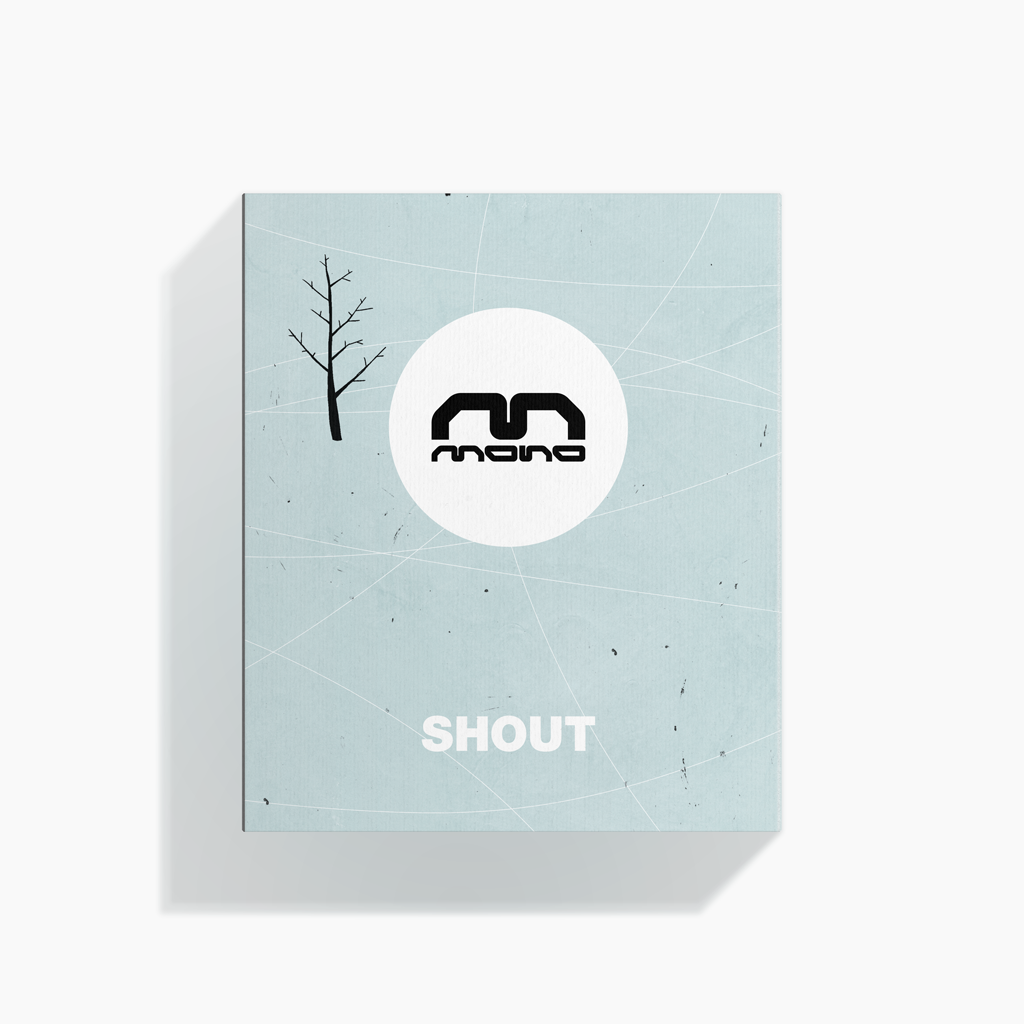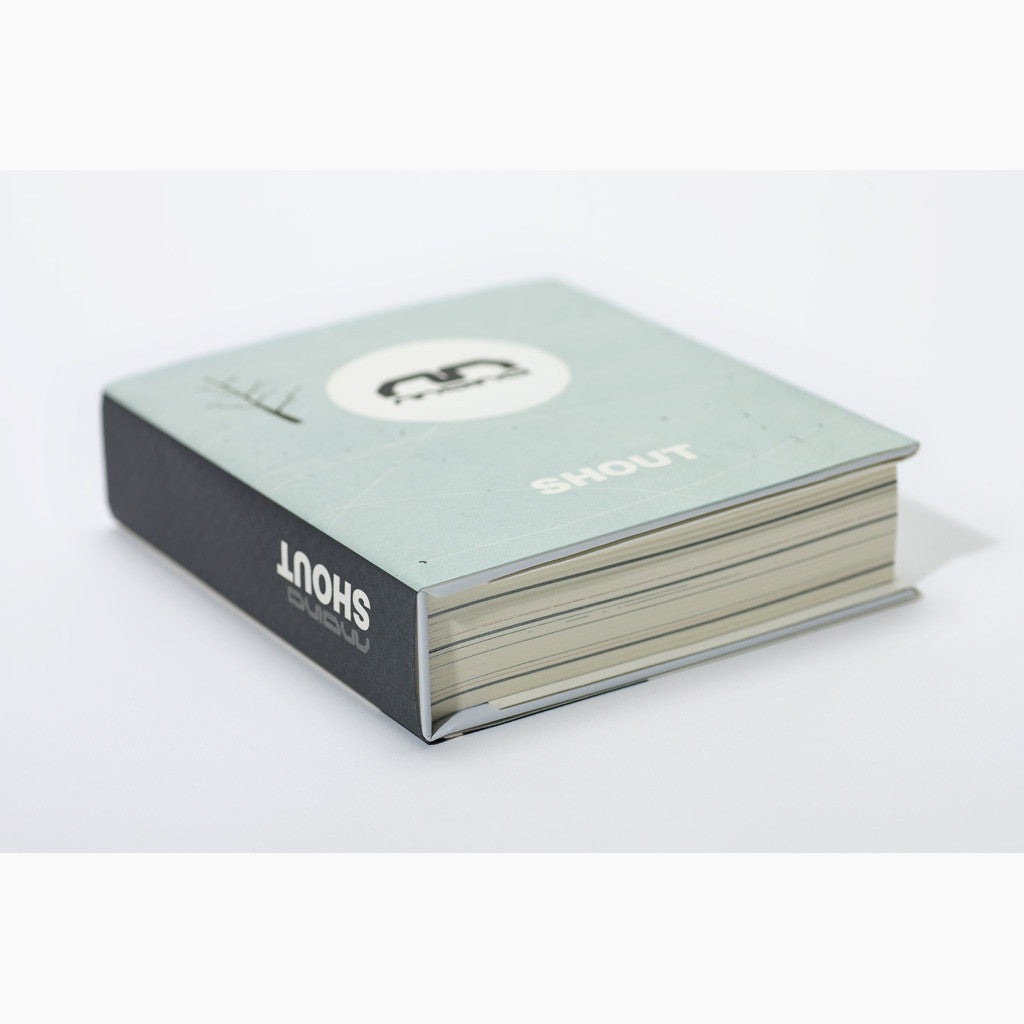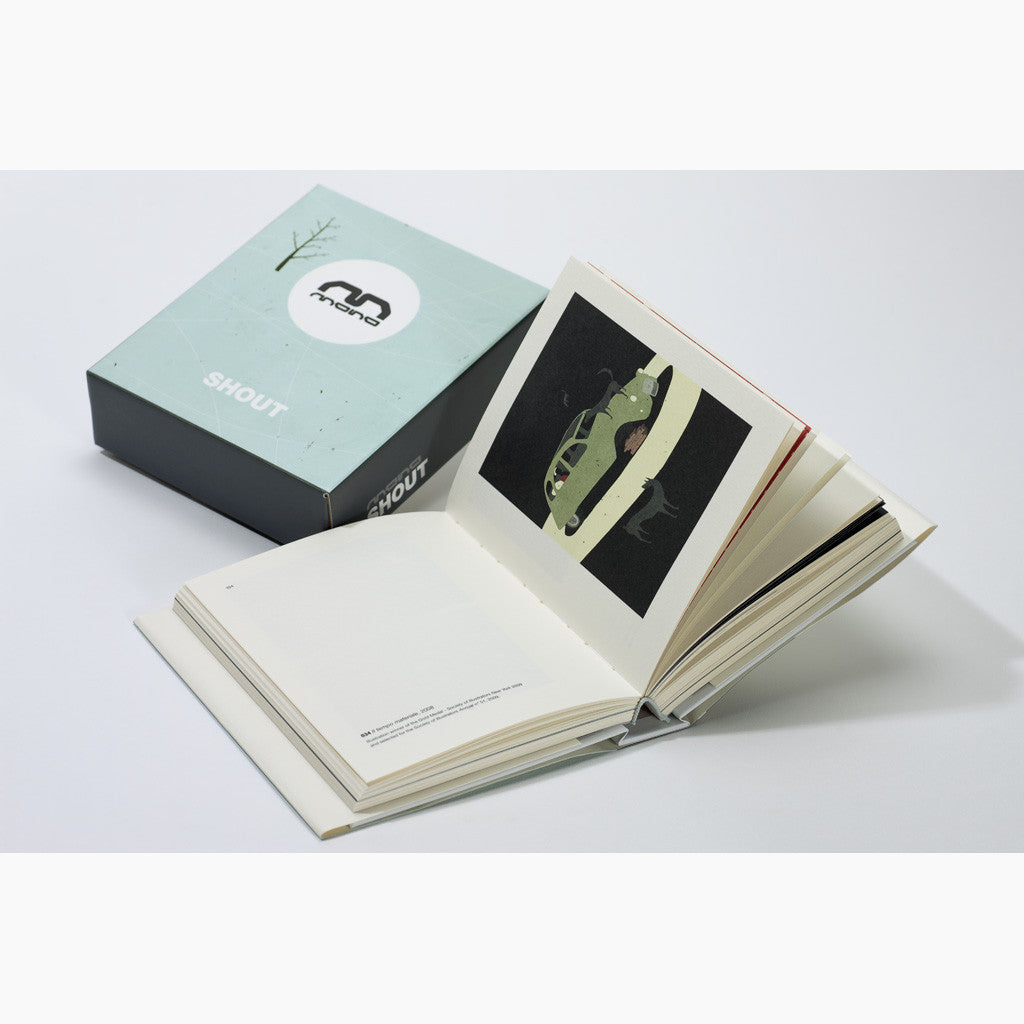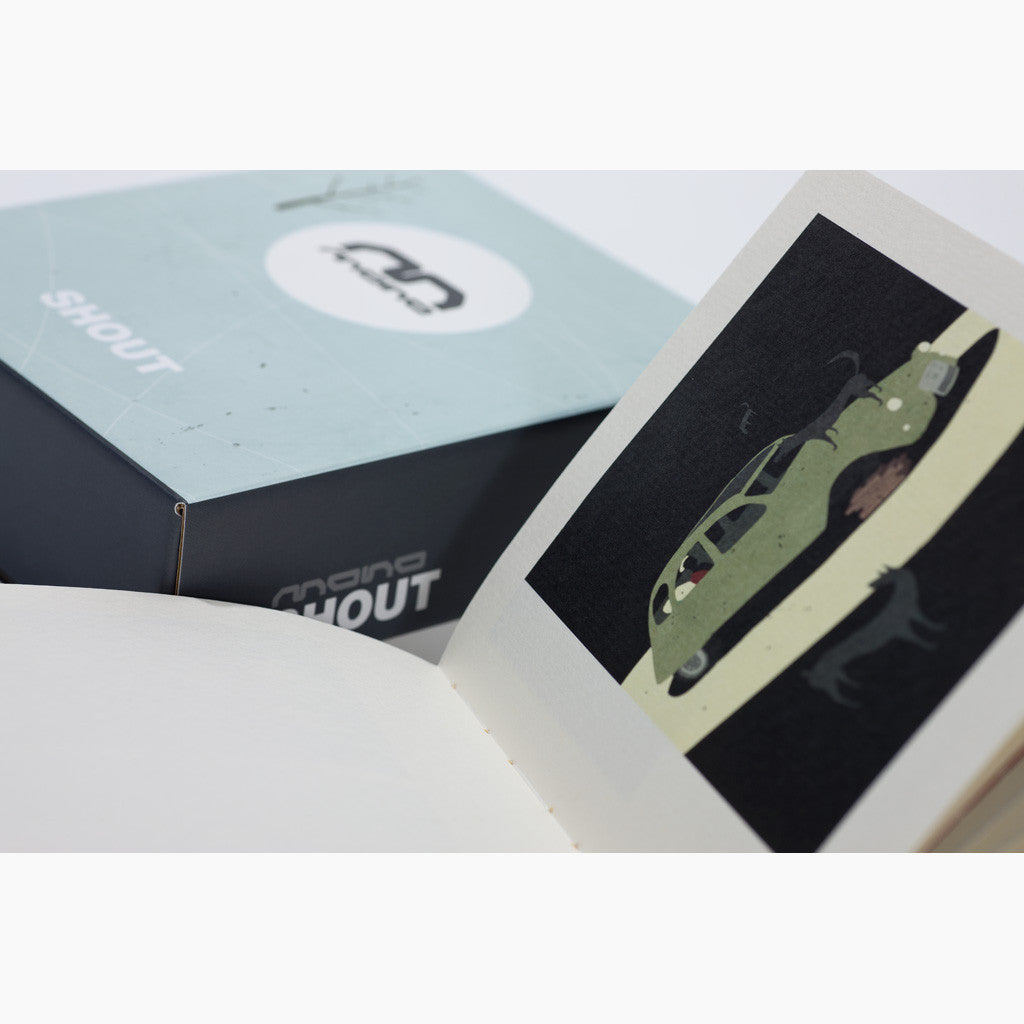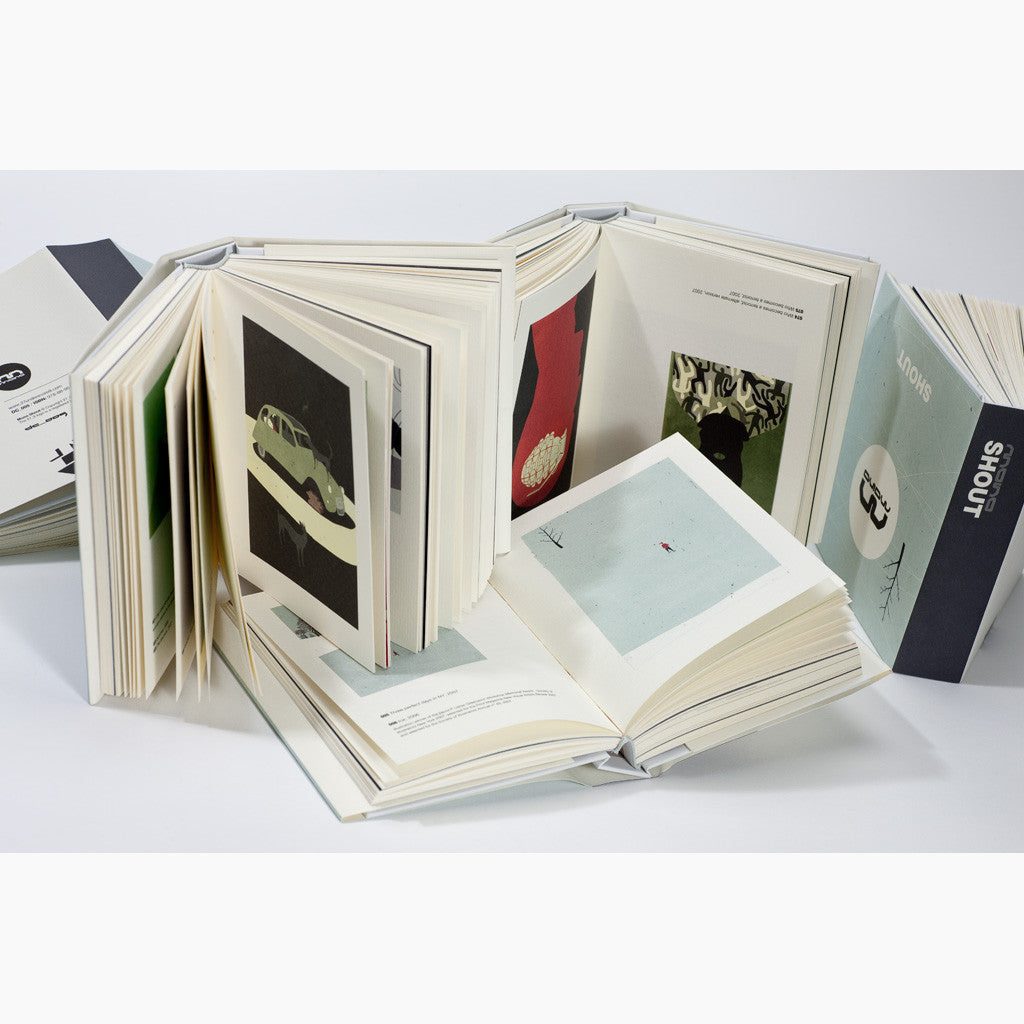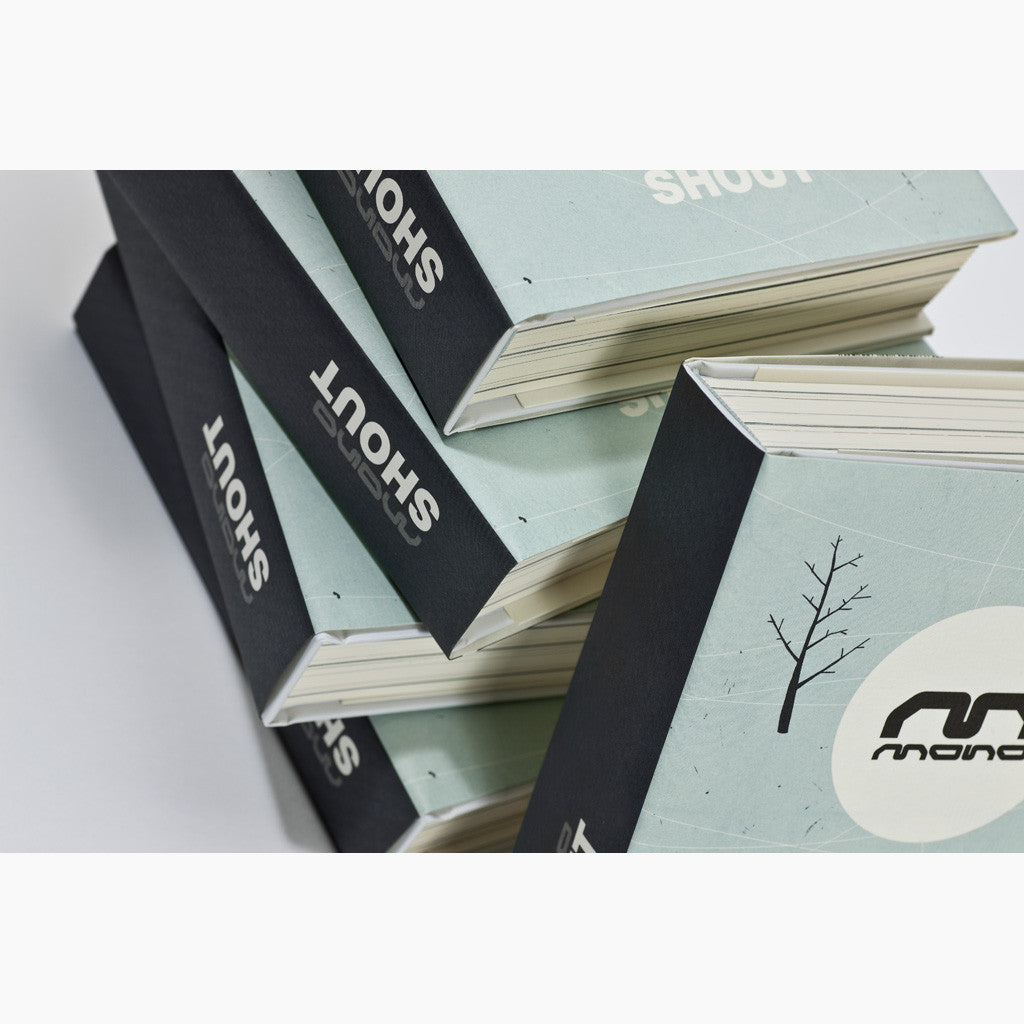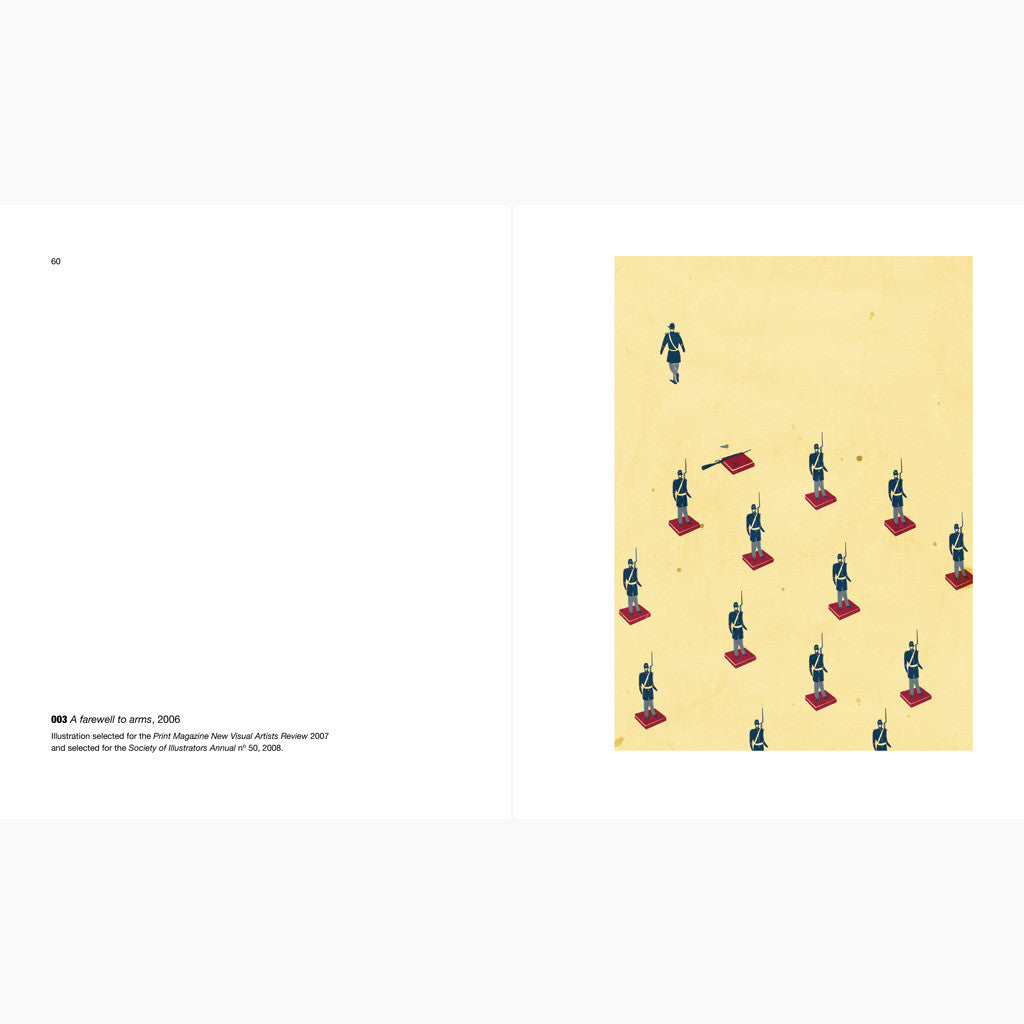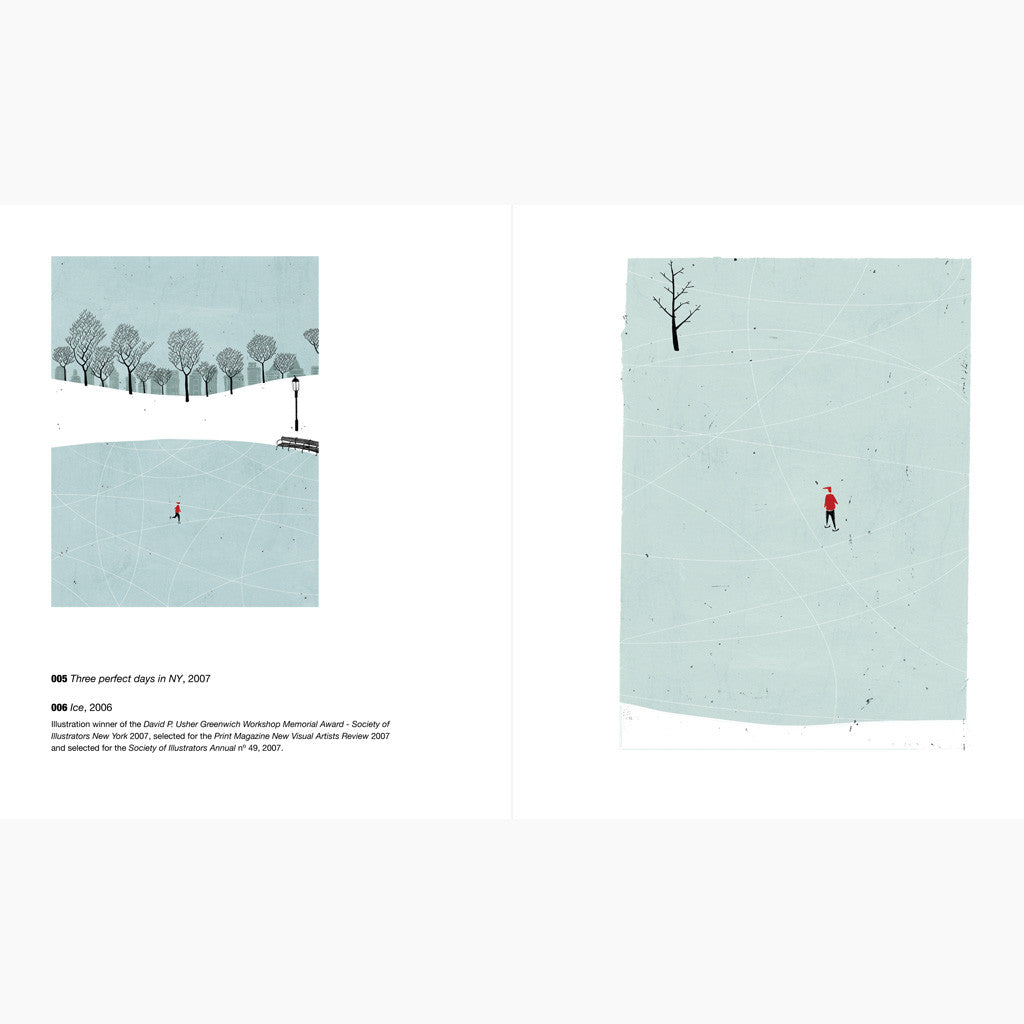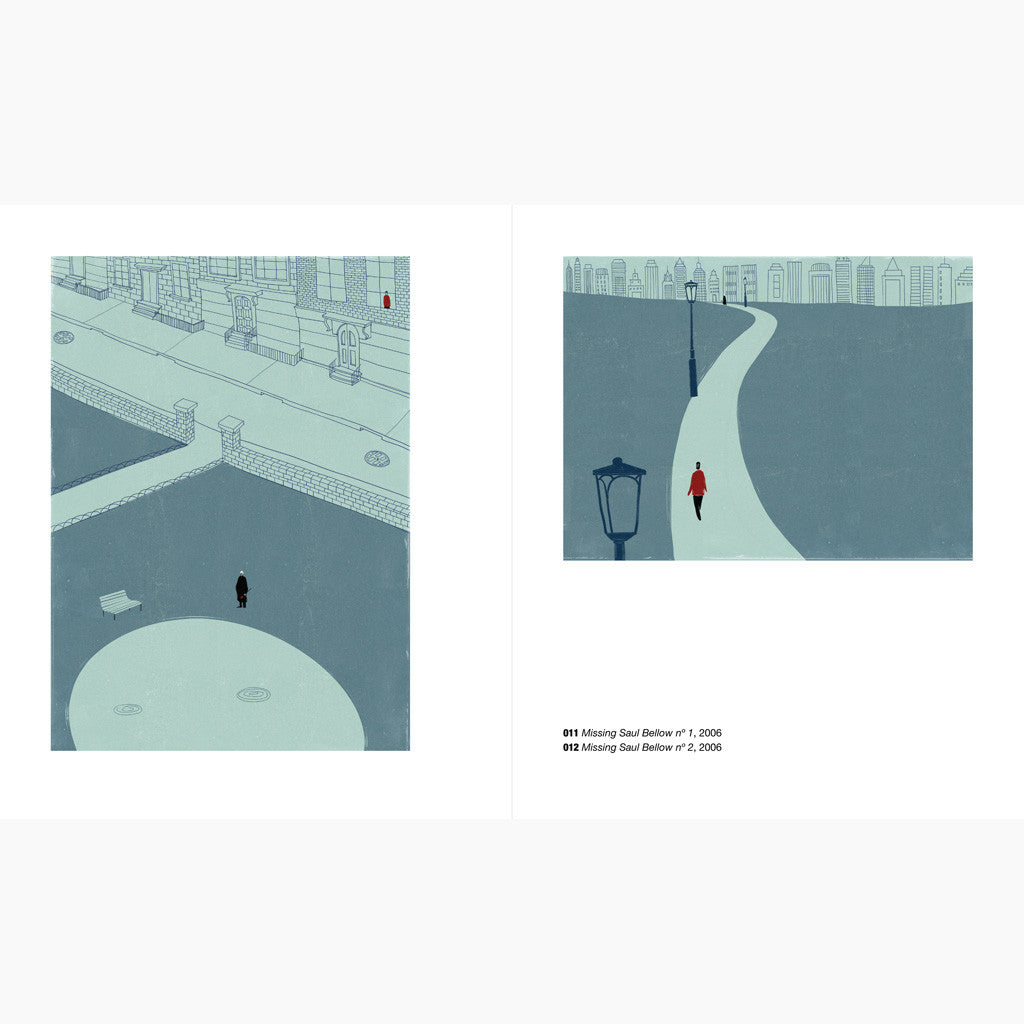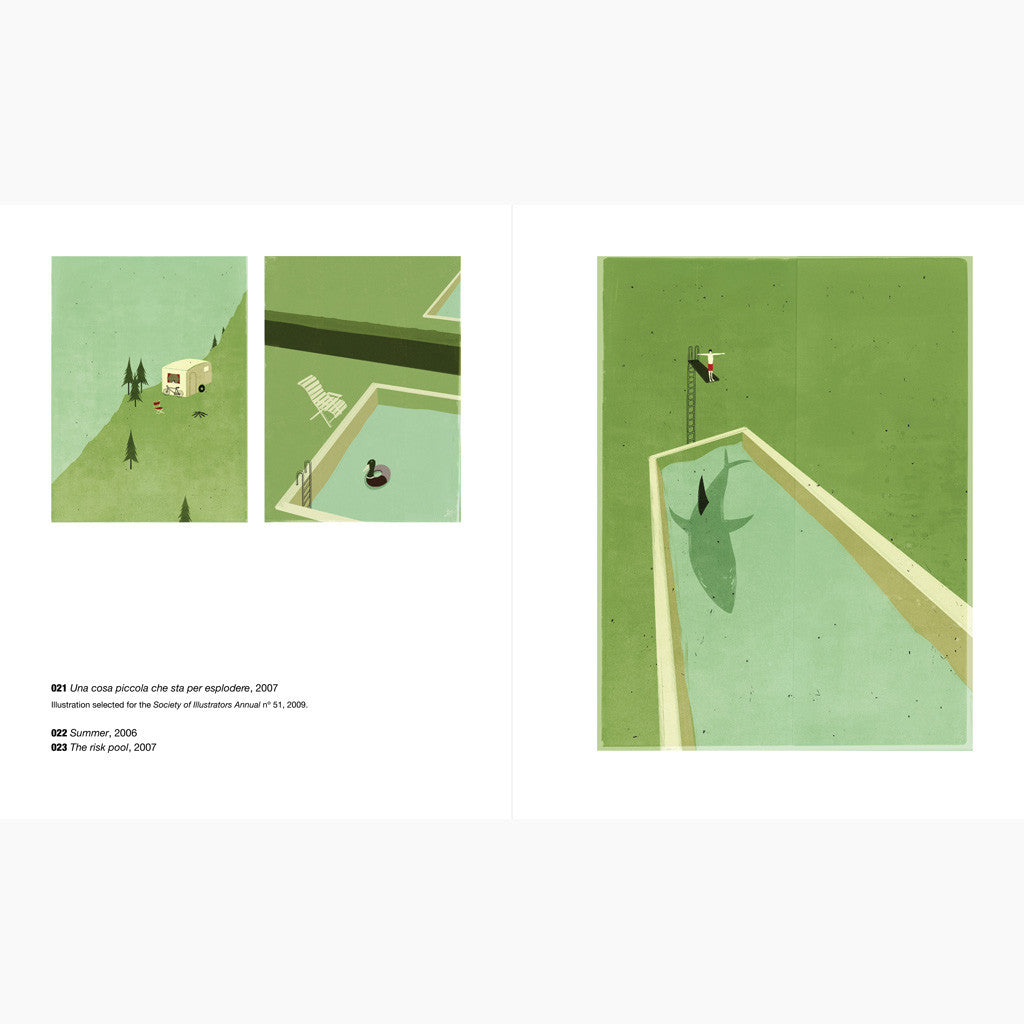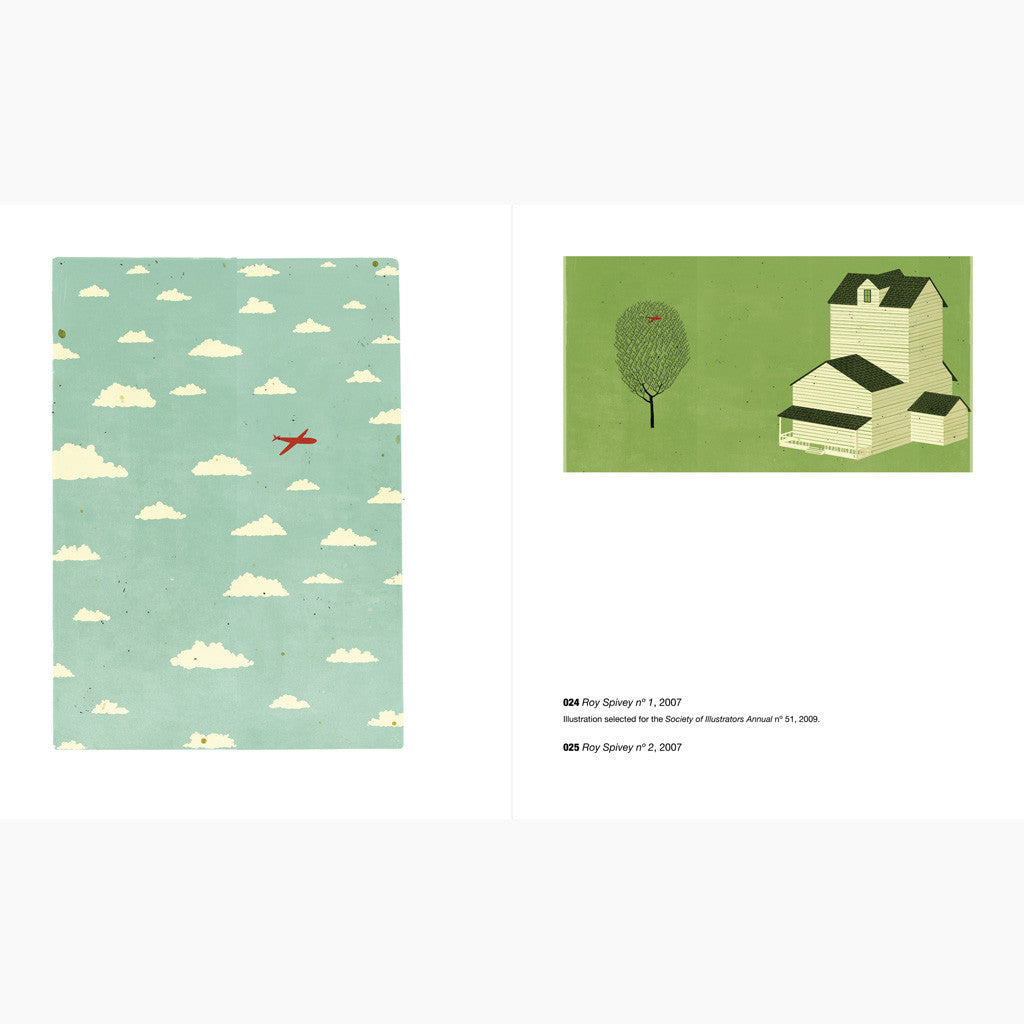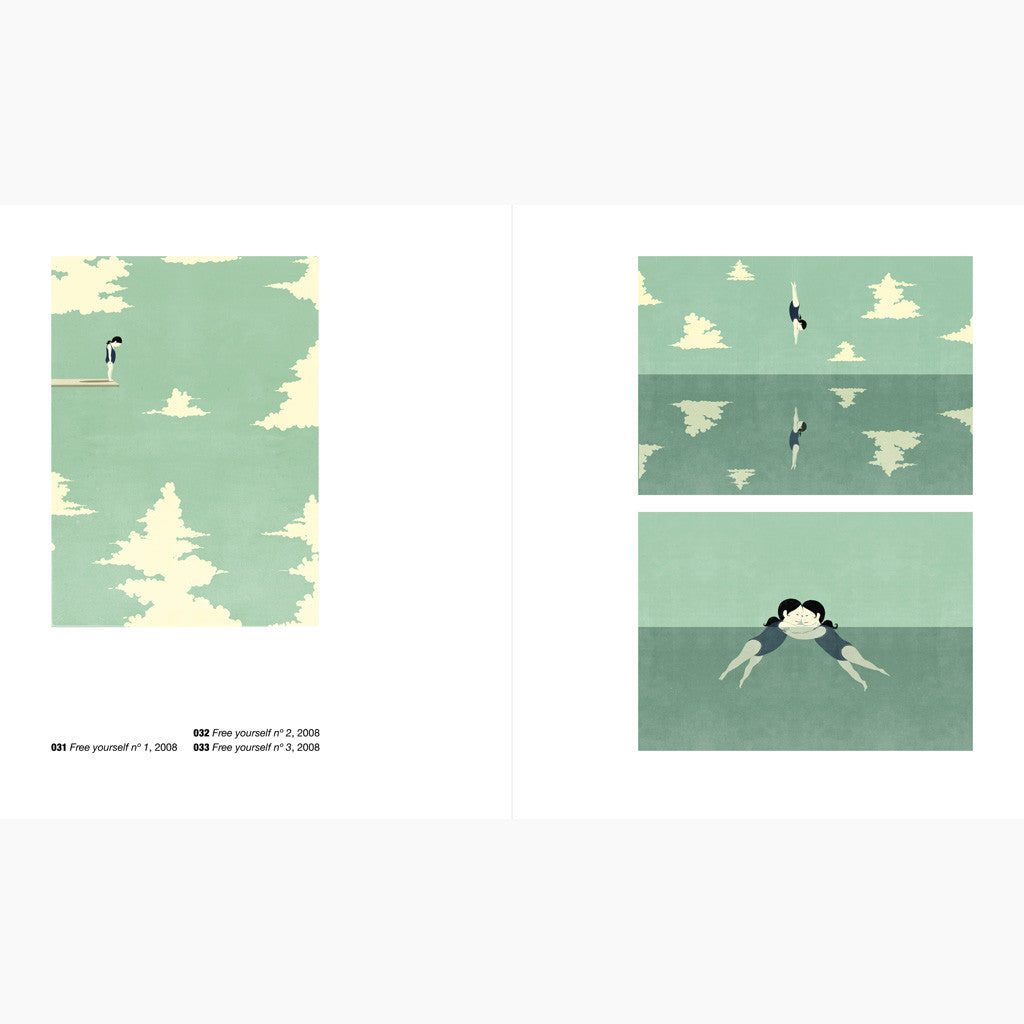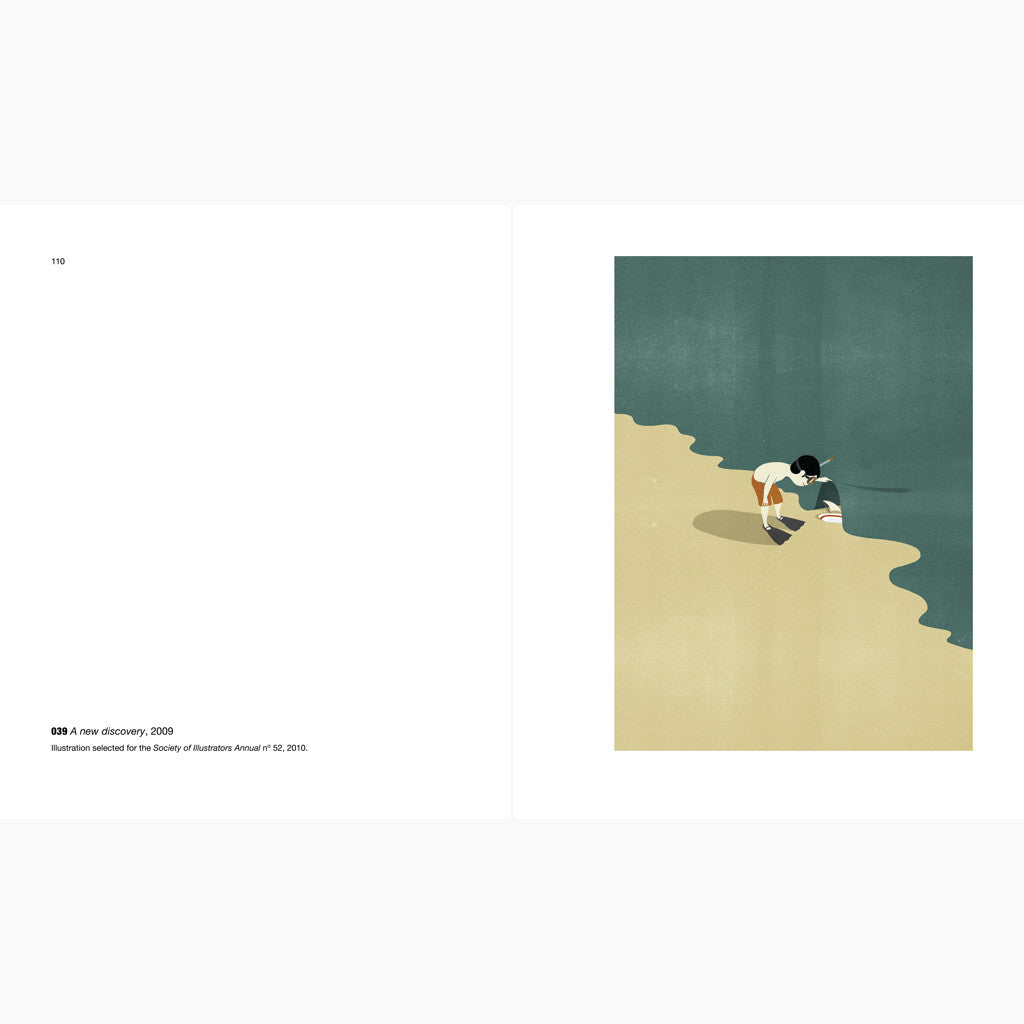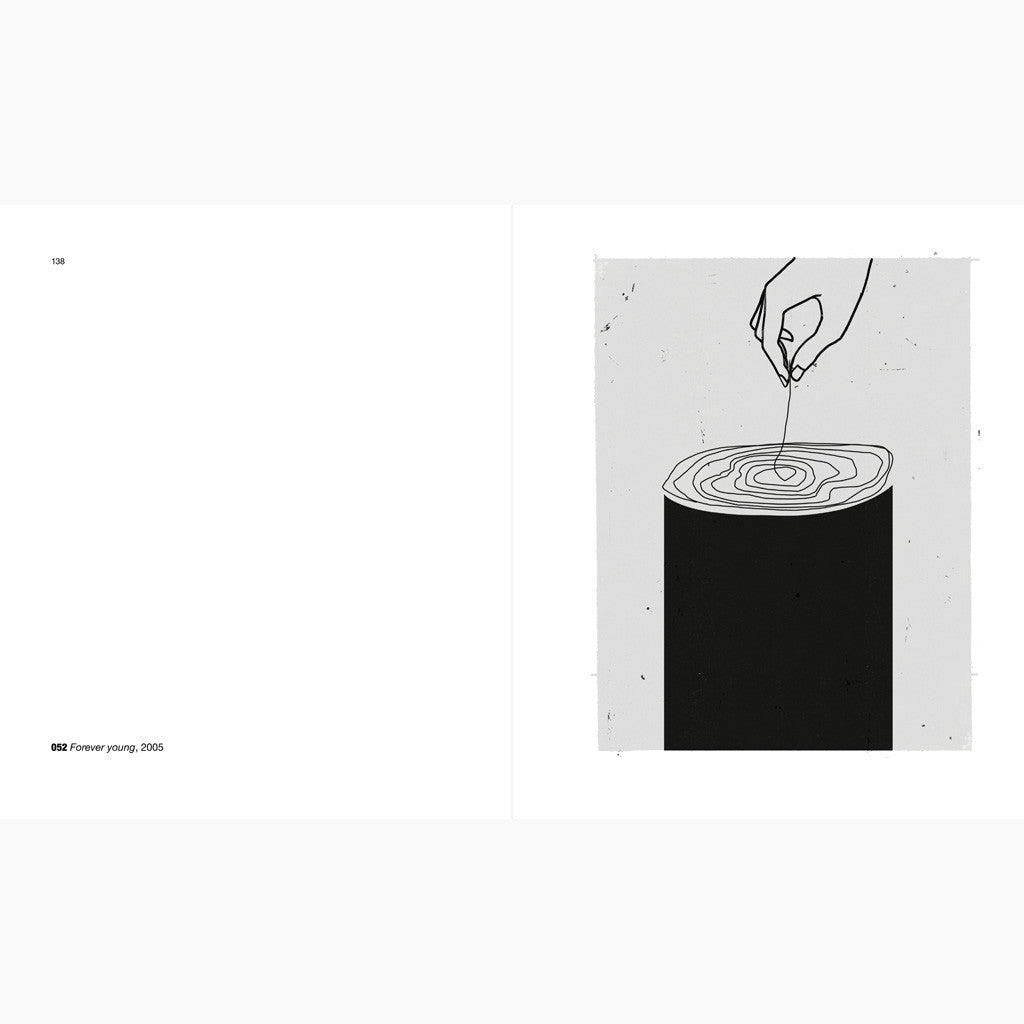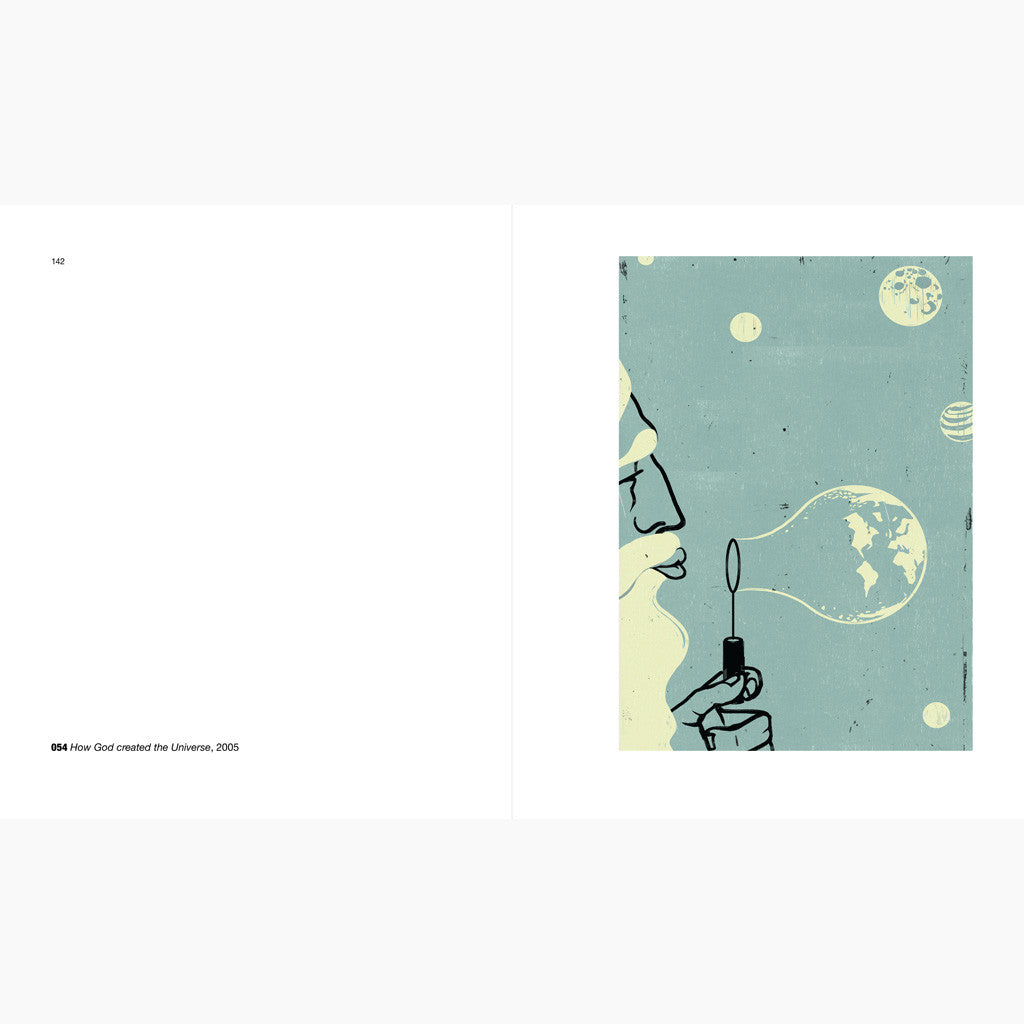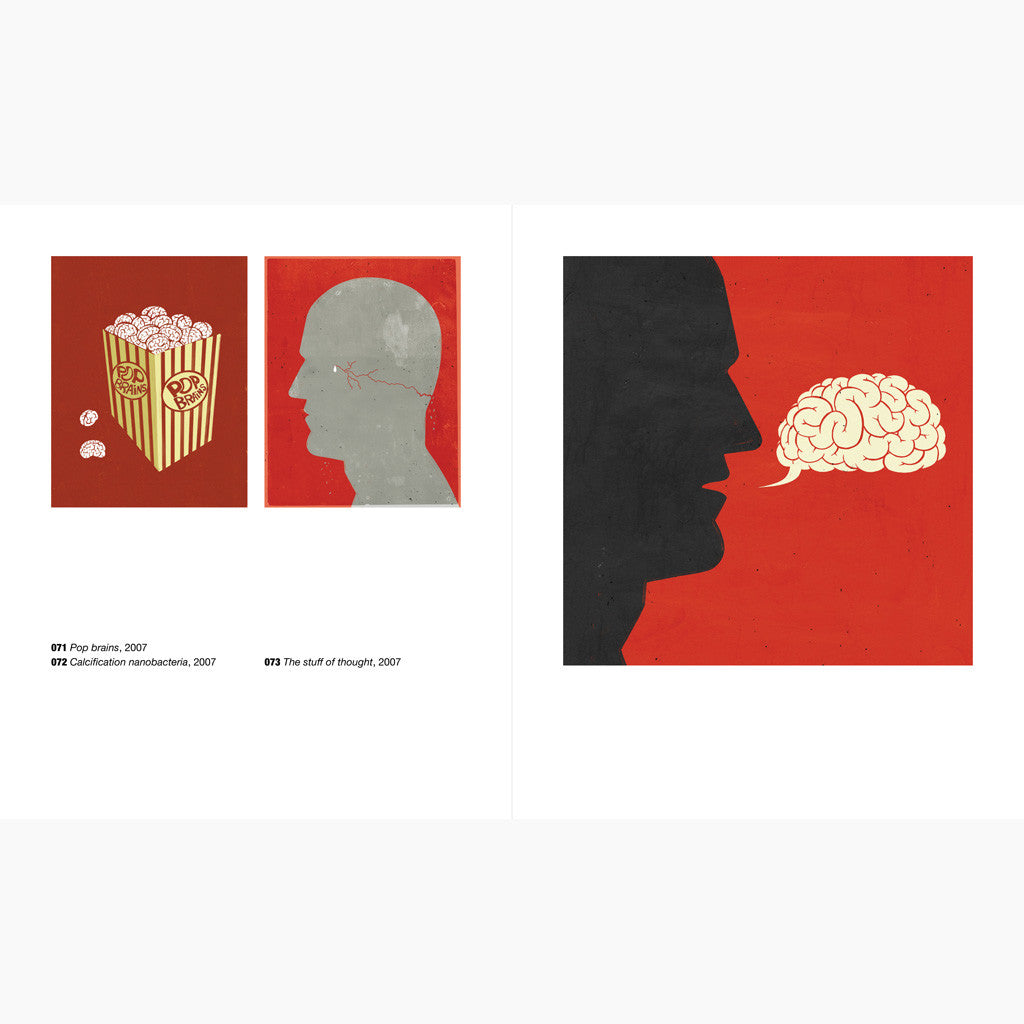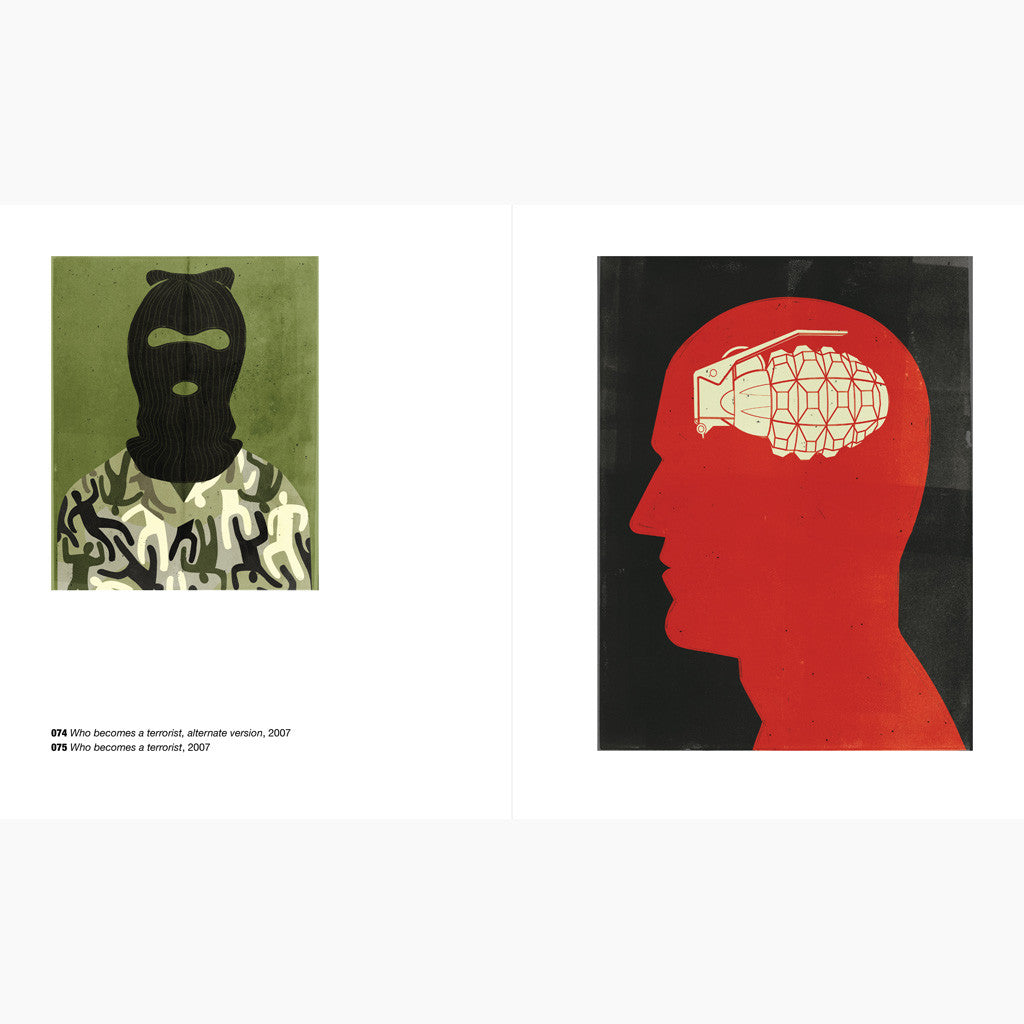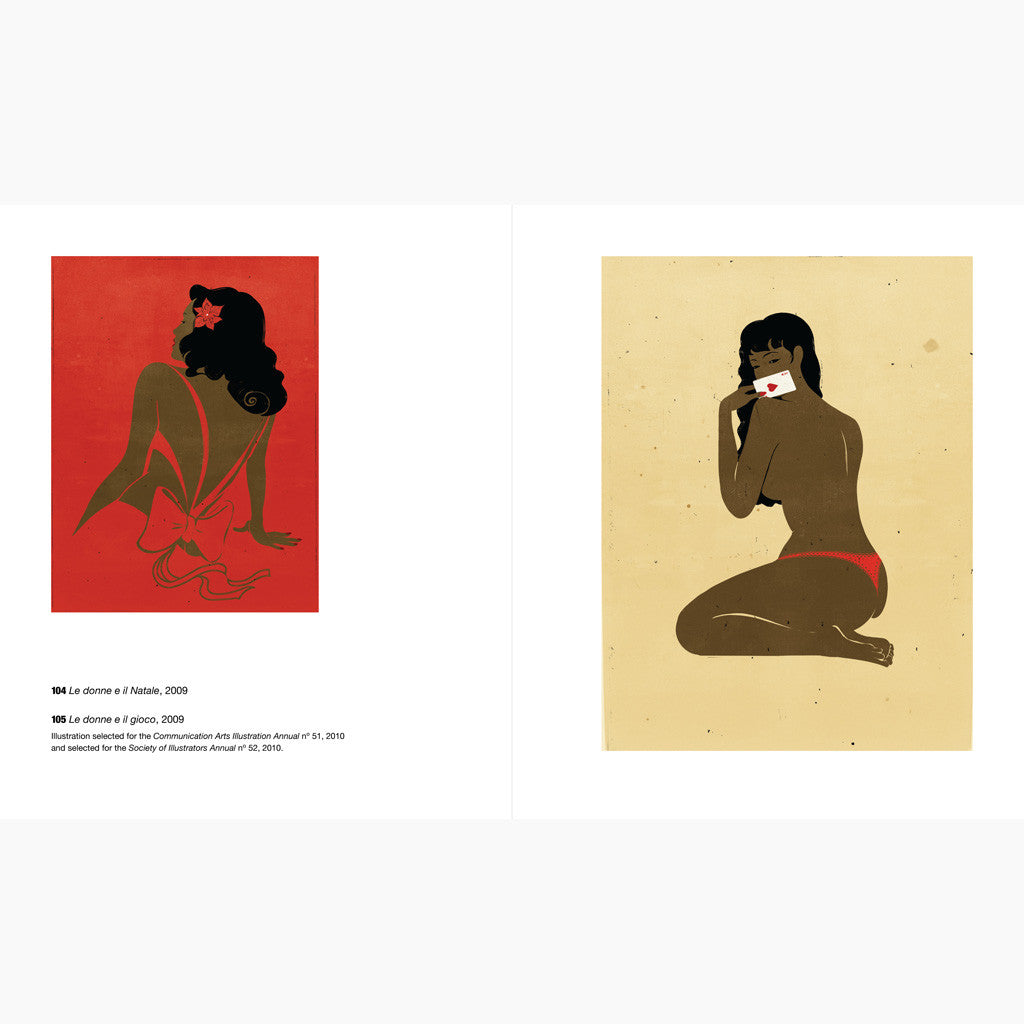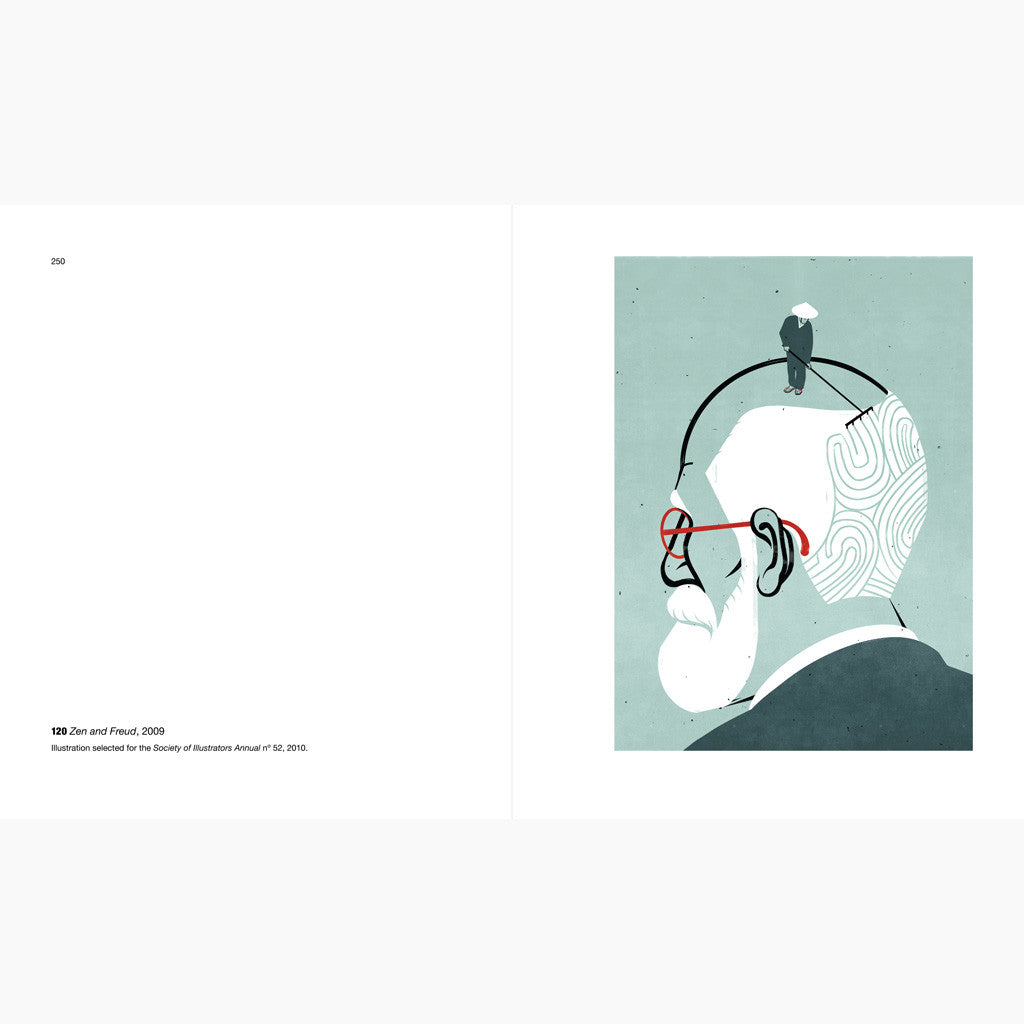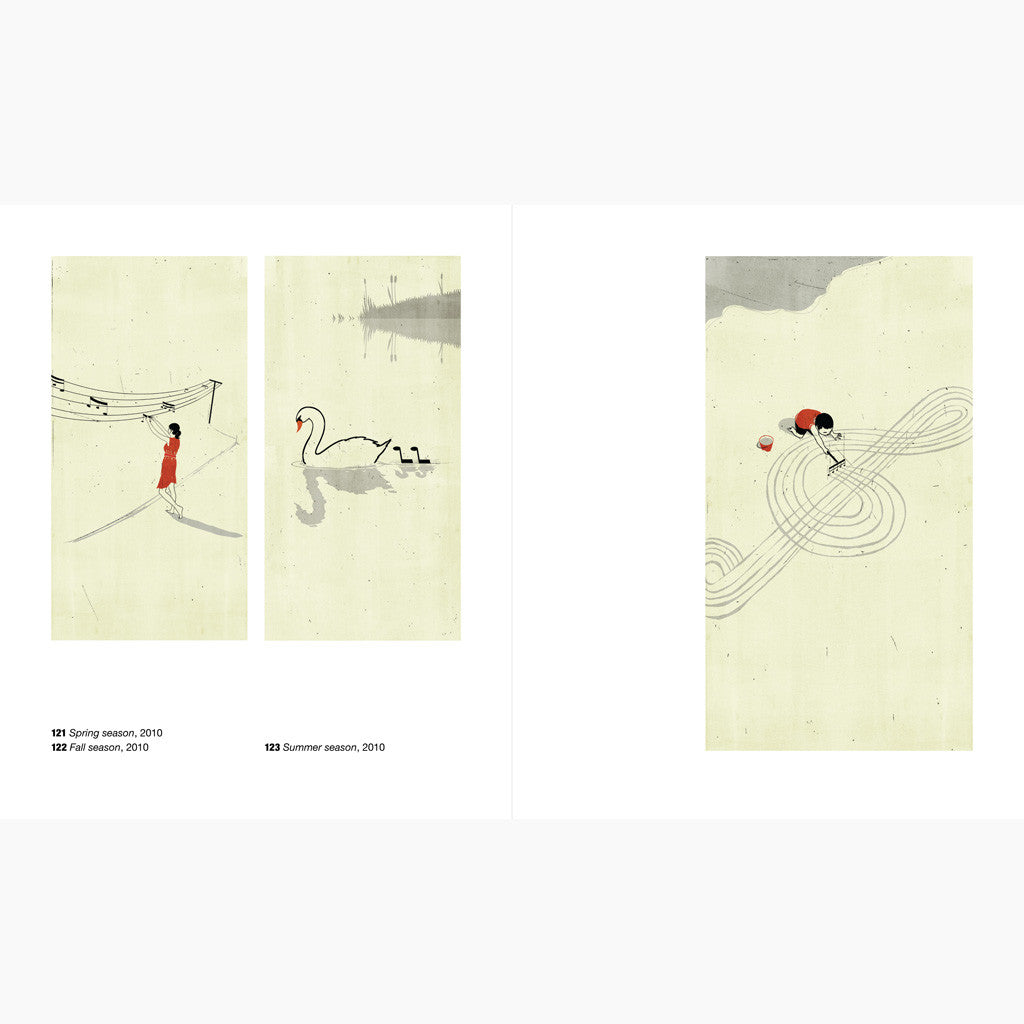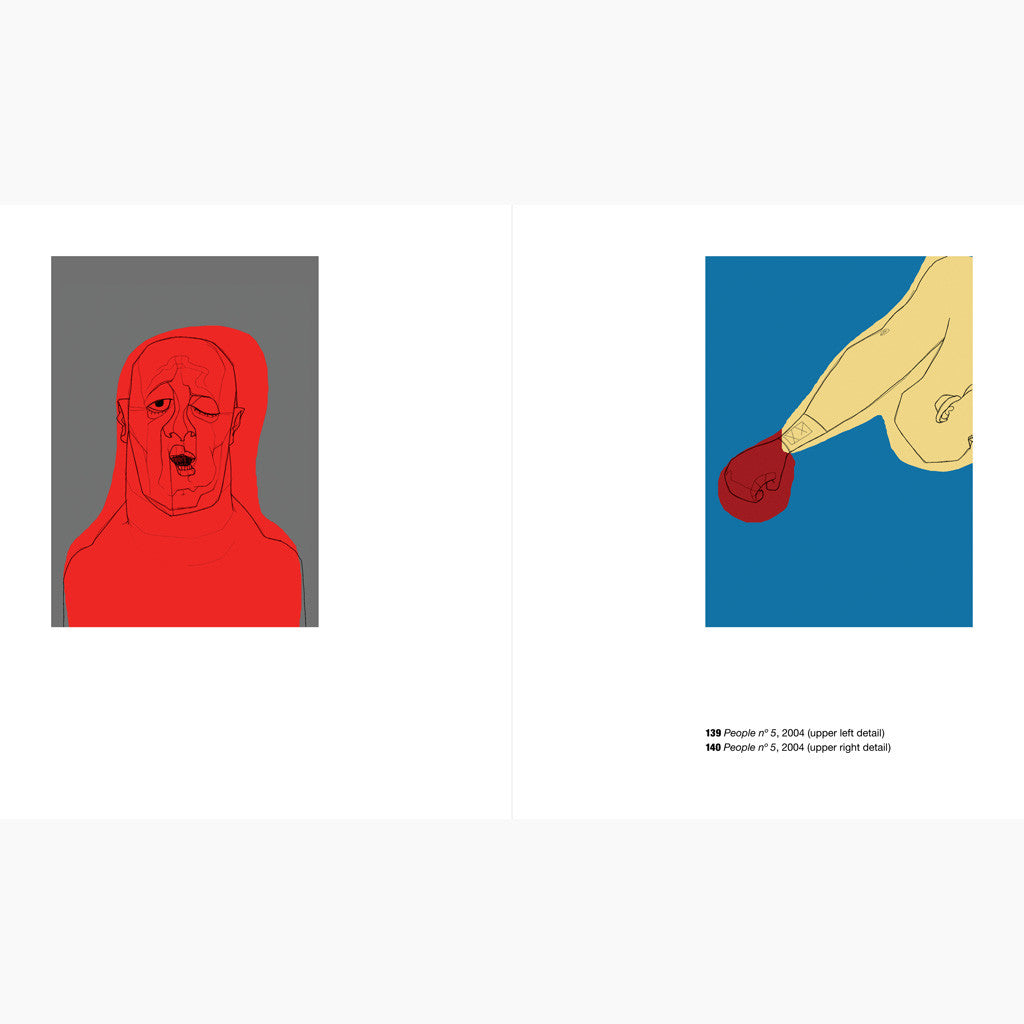 ---
$50.00
Shout (Alessandro Gottardo) / Mono Shout
---
---
AVAILABLE IN OUR RARITIES SELECTION!The surprising anthological book on the young Italian illustrator who has won many worldwide honors, Shout aka Alessandro Gottardo!Concept, art direction and design by Franco CerviPresentation by Steven HellerTexts by Ferruccio GirominiMemoir by Alessandro Gottardo
Release date: May 2010 / Edition of 500
SPECIFICATIONS
Artist: Shout (Alessandro Gottardo)
Title: Mono Shout
Language: English / Italian
304 pages, 5,9 x 7 x 1,8 in. / 15 x 18 x 4,5 cm
148 illustrations in full color
Four-color printing on natural, laid paper
Hard cover with french dust jacket (in a printed and varnished outer cardboard box)
Catalogue number: DC 005
ISBN: 978-88-95165-04-2
REVIEWS
We cannot talk about Shout's work without first discussing the choice of name, Shout. Shouting is for people who need to yell to be noticed. But Shout's work does not scream, it invites you in. It is subtle, brilliant, surprising, quiet, and gorgeous all at the same time. Shout is my favorite whispering artist.
—Paul Buckley, Vice President and Executive Creative Director, Penguin Books
I love the use of wide open spaces in Shout's illustrations. His minimalist approach is not only elegant, but smart and gets to the heart of the story. He makes my job easy!
—SooJin Buzelli, Creative Director, Asset International
With simple, bold and graphic strokes, Shout turns complicated concepts into colorful solutions.
—D. W. Pine, Design Director, Time Magazine
SHIPPING INFO
All orders are dispatched within 2 working days, after which you'll receive a shipping confirmation email message. We provide a professional handling and a very safe package. Items are shipped by
Poste Delivery Standard
(Italy) or by Registered Airmail (worldwide). Please refer to our
Terms and Conditions
for further information or contact us at: info@279editions.com
---