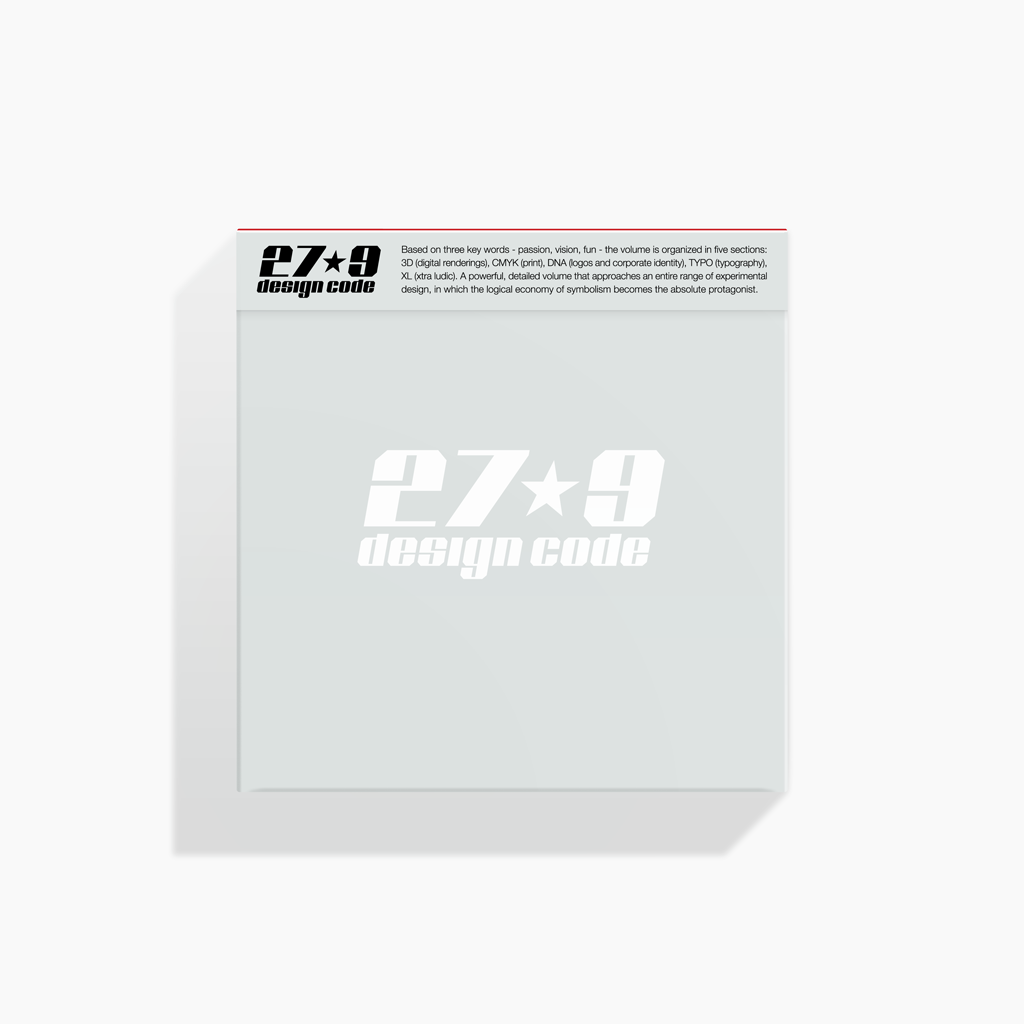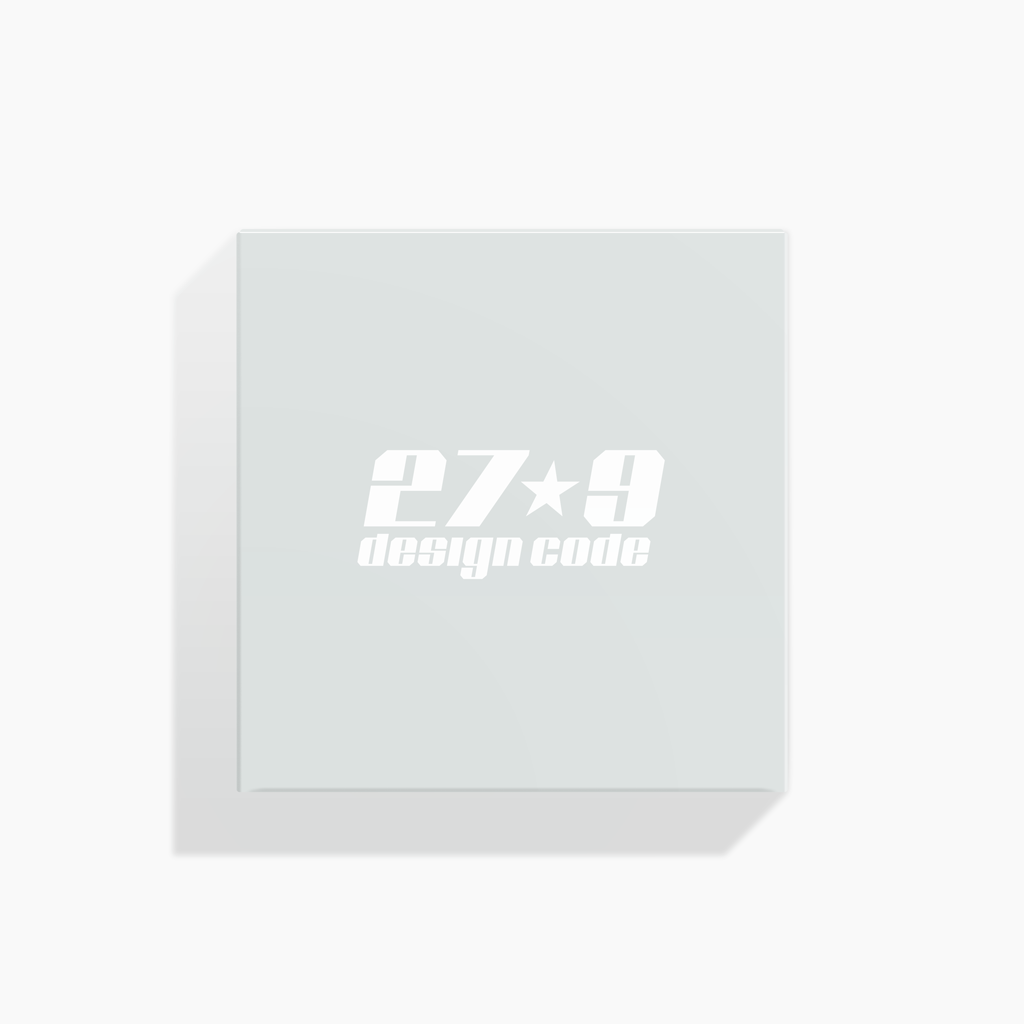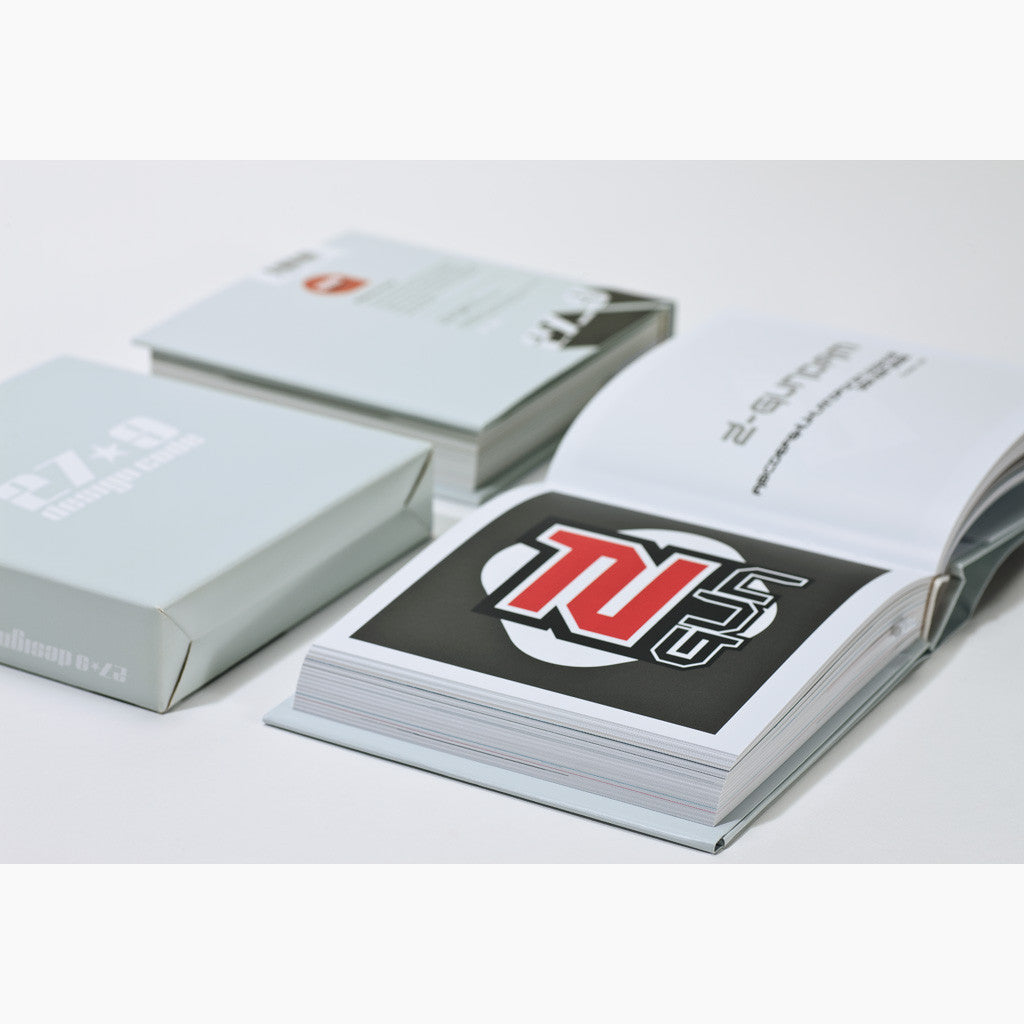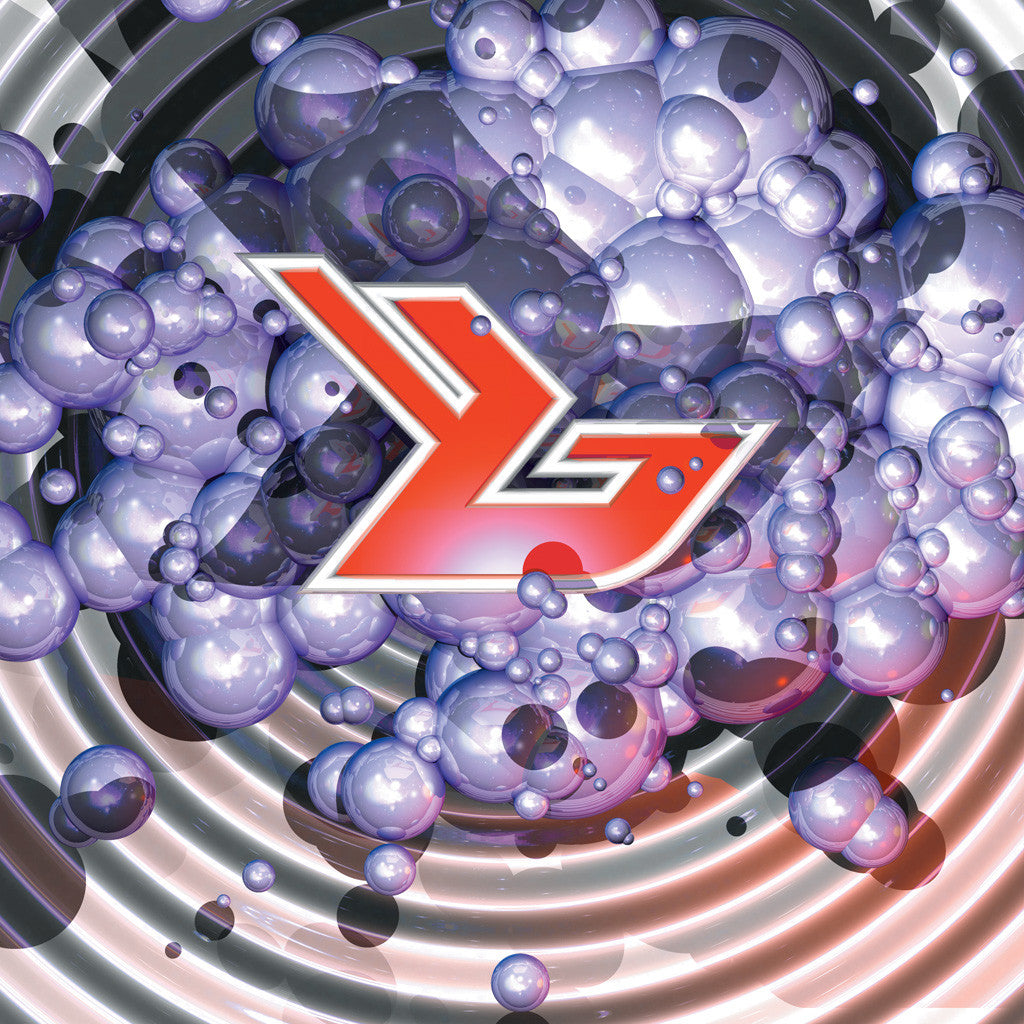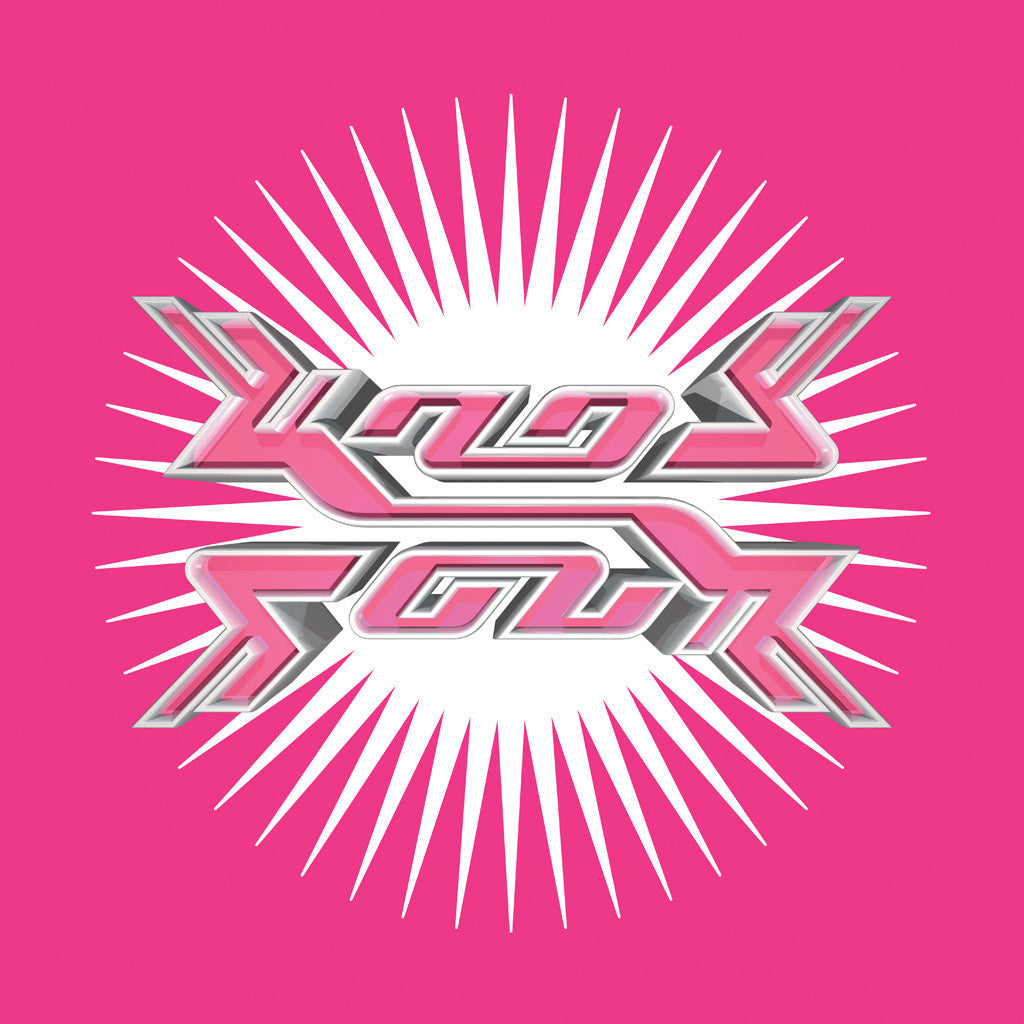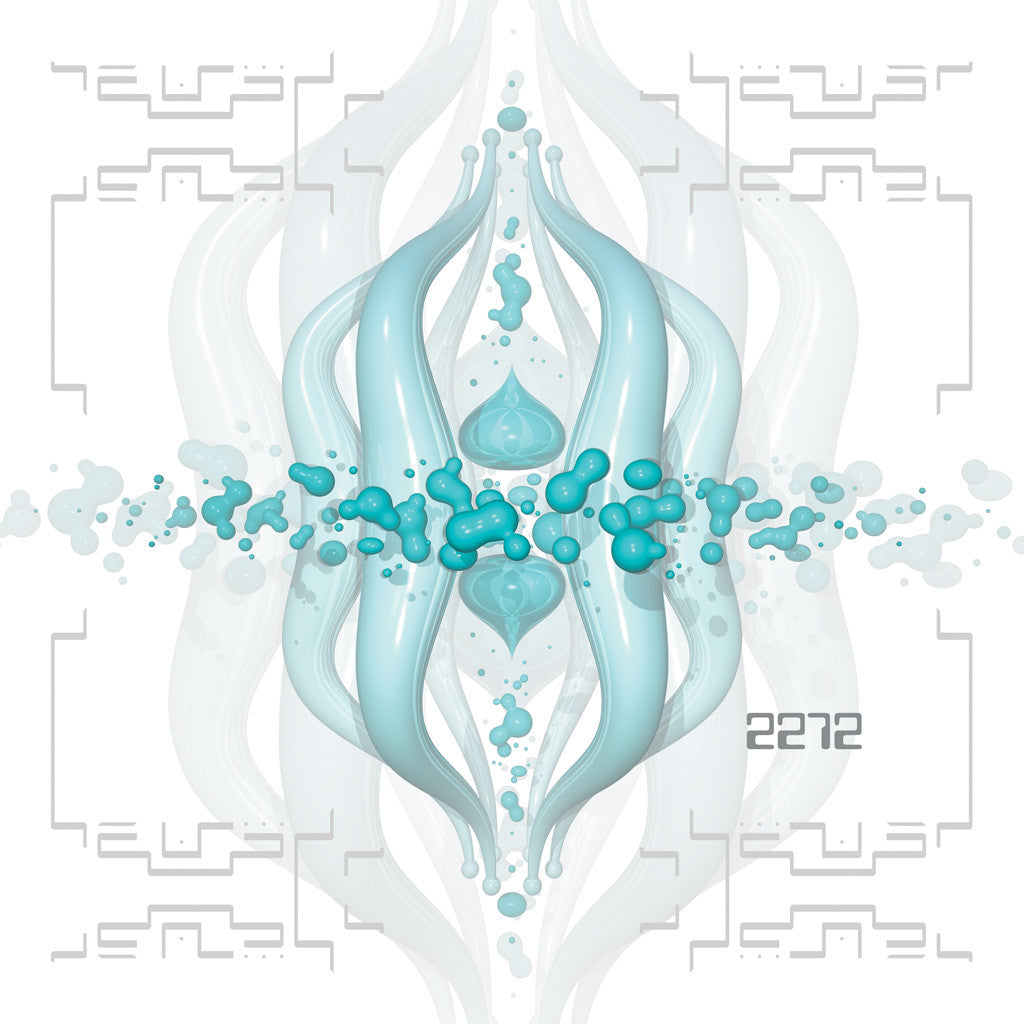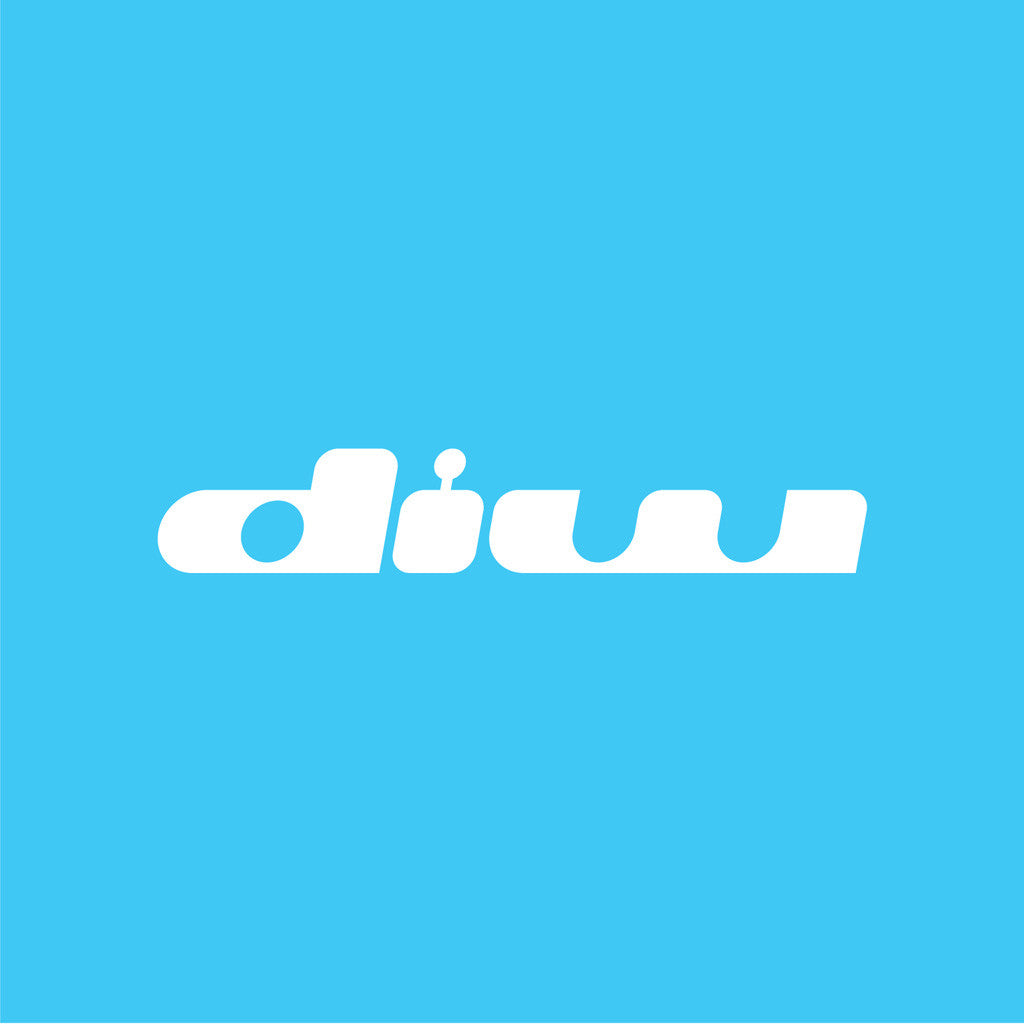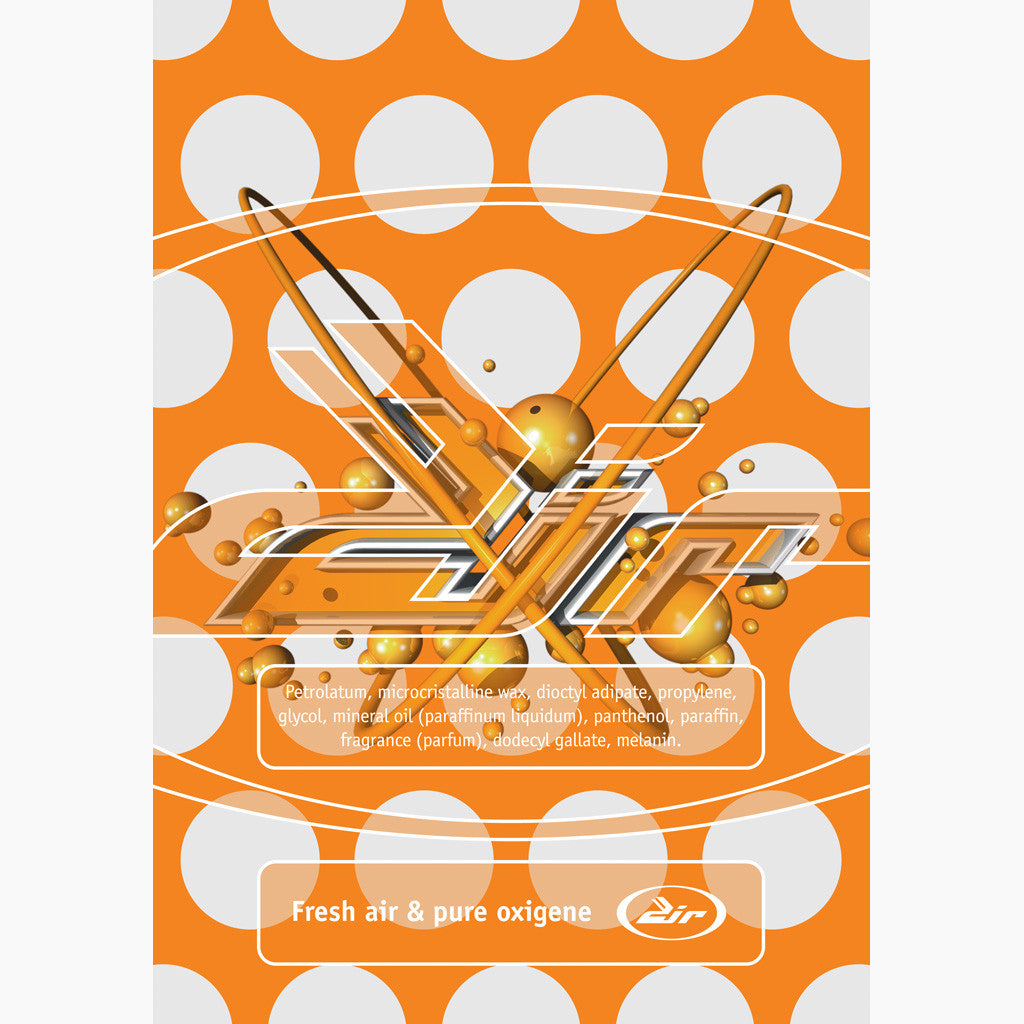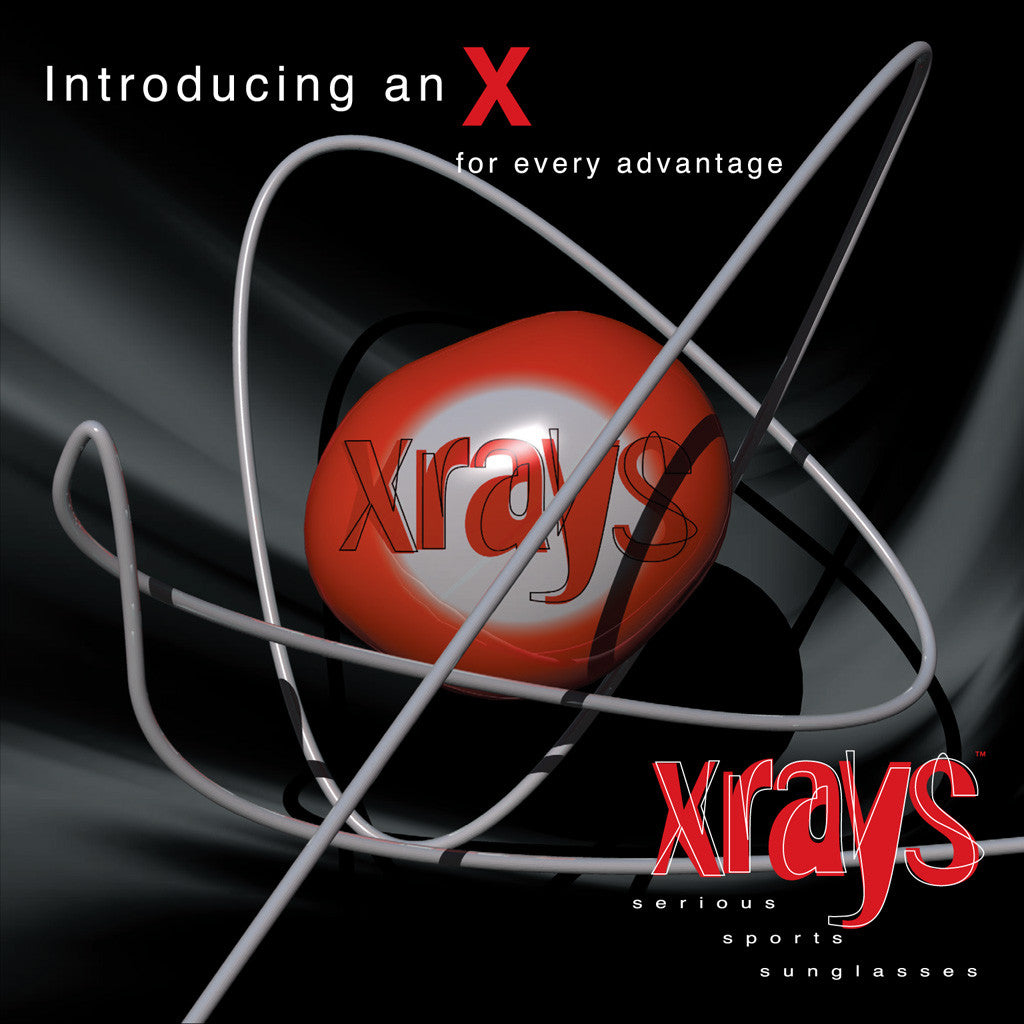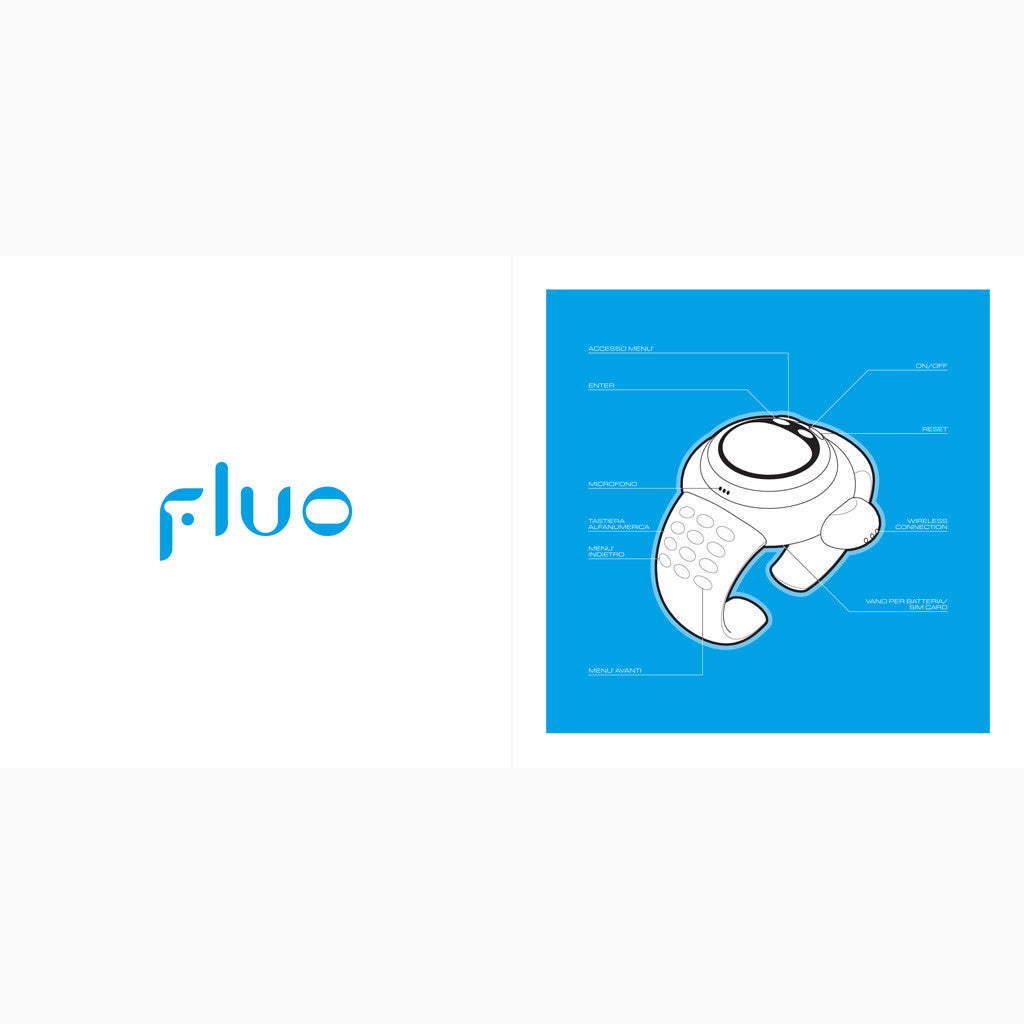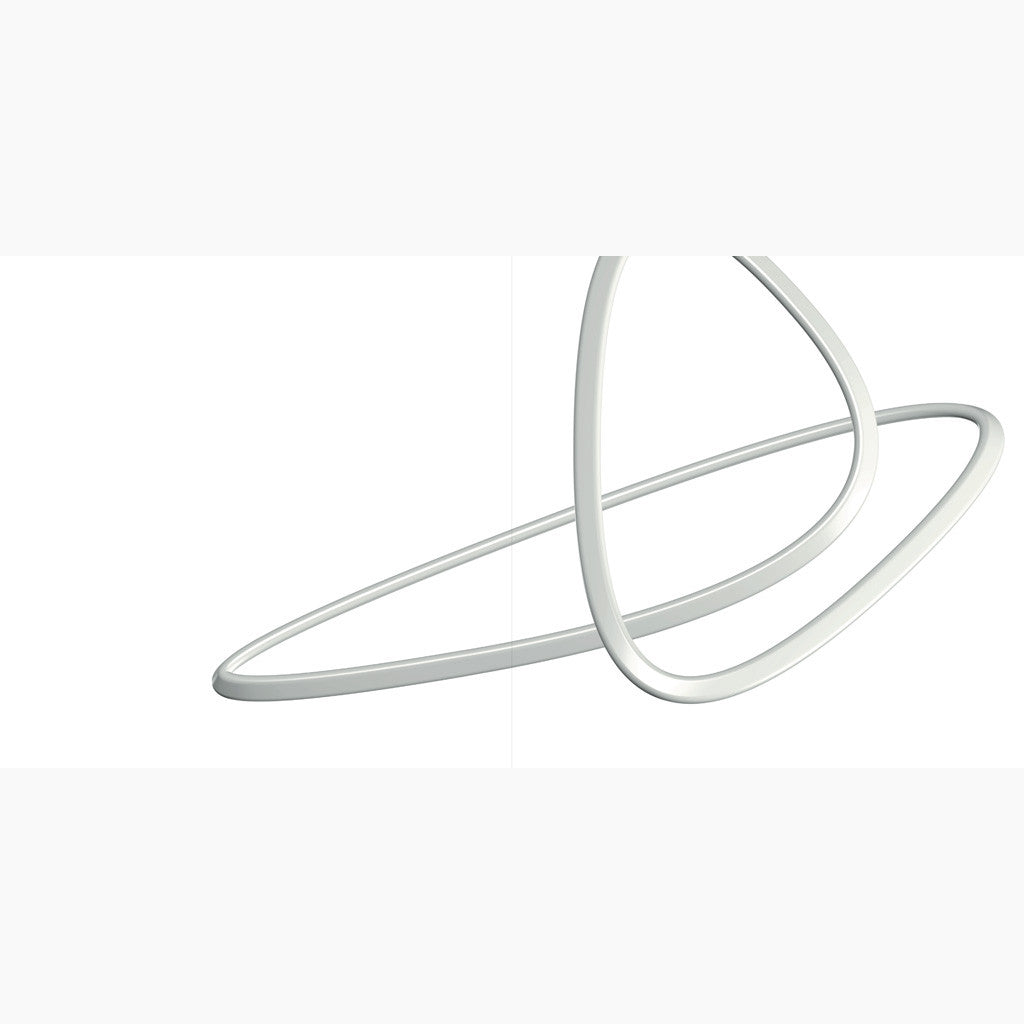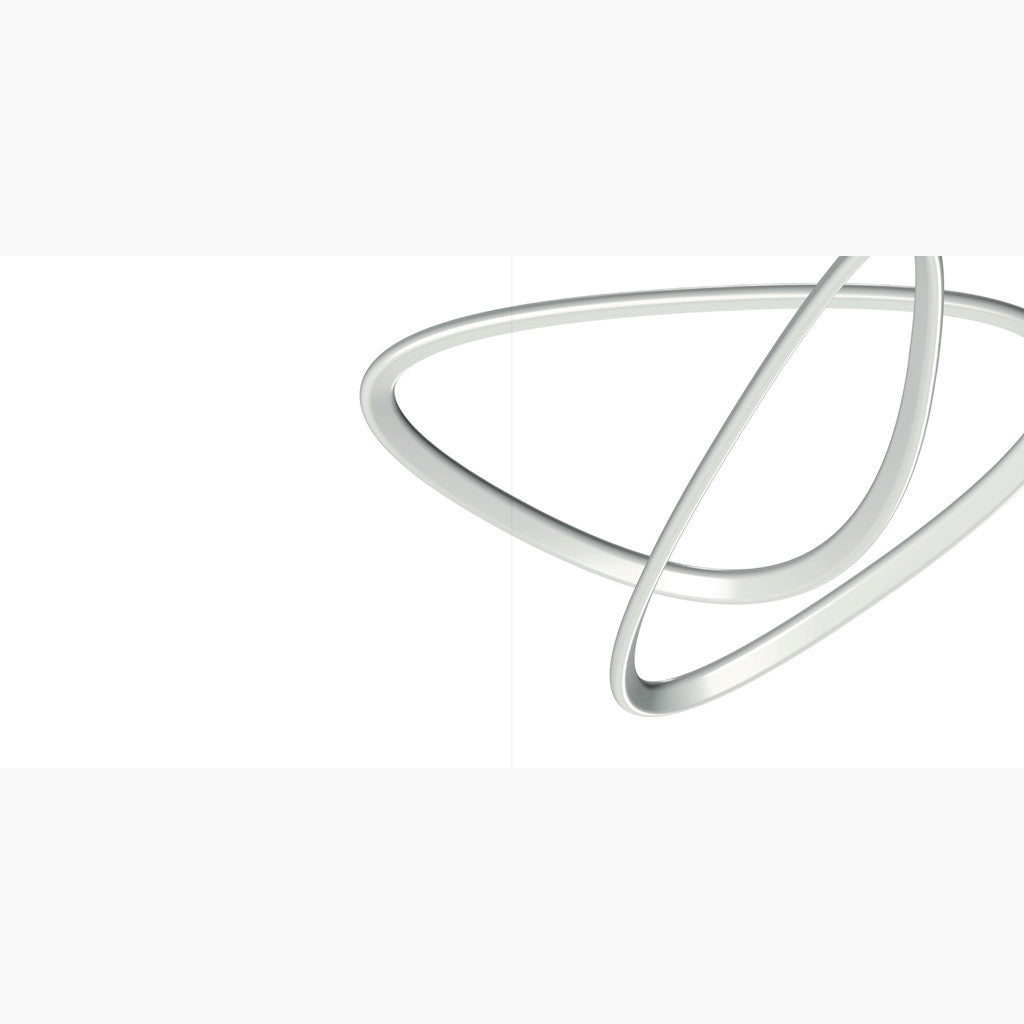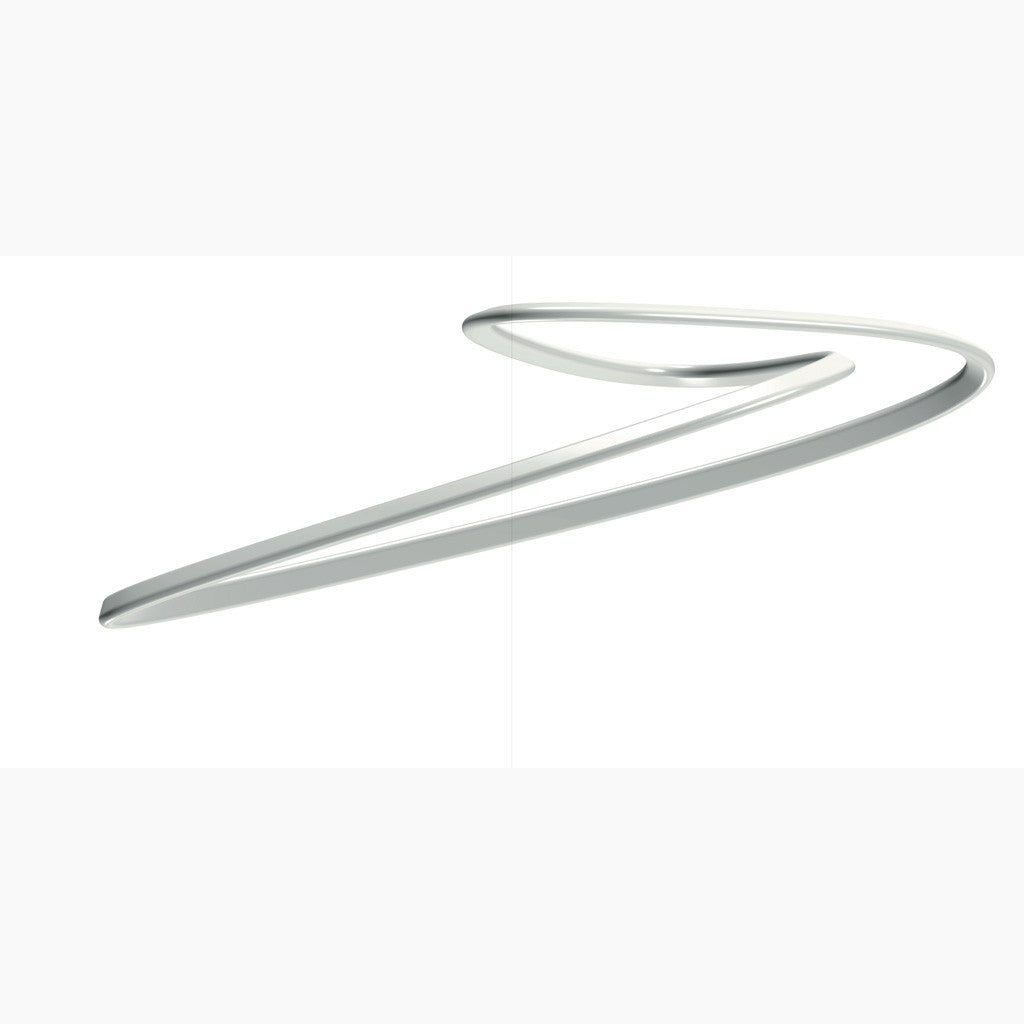 ---
$47.00
Franco Cervi / Design Code
---
---
An impressive collection of early works!Based on three key words—passion, vision, fun—the volume is organized in five sections: 3D, CMYK (print), DNA (logos and corporate identity), TYPO (typography), XL (xtra ludic), with commentary by the scholar of contemporary languages Porzia Bergamasco. The work also includes an interview with the author by London-based artist John Angelo Benson, and an introduction by the freelance writer Virginio Briatore. A powerful, detailed volume that approaches an entire range of experimental design, in which the logical economy of symbolism becomes the absolute protagonist.Concept, art direction and design by Franco CerviForewords by Virginio Briatore, John Angelo Benson, Porzia BergamascoTexts by Porzia Bergamasco
Release date: September 2008 / Edition of 500 individually numbered.
A first, now sold-out private edition of 500 copies has been previously printed in September 2005.
SPECIFICATIONS
Artist: Franco Cervi
Title: Design Code
Language: English / Italian
336 pages in full color, 5.9 x 5.9 x 1.2 in. / 15 x 15 x 3 cm
Four-color printing plus special varnishes on coated paper in matt finish
Hard cover with french dust jacket (in a printed and varnished outer cardboard box)
Catalogue number: DC 001
ISBN: 978-88-95165-00-4
REVIEWS
Interesting for designers who want an overview of the latest production, always aimed at finding new borderlines of poetics, aesthetics and technology. And, as the short introduction tells us, 'Everything starts with that liberating process the use of the computer has triggered in design'.
—D La Repubblica delle Donne
Pure speed: that's what comes to mind looking at this book in which Franco Cervi, still a young designer, presents his work with a plentiful barrage of graphic artifacts. (...) A lively but terse iceberg that the small, square format encourages you to read, as the expression of great design vitality.
—Artlab
AWARDS AND HONOURS
SHIPPING INFO
All orders are dispatched within 2 working days, after which you'll receive a shipping confirmation email message. We provide a professional handling and a very safe package. Items are shipped by
Poste Delivery Standard
(Italy) or by Registered Airmail (worldwide). Please refer to our
Terms and Conditions
for further information or contact us at: info@279editions.com
---